Former Generations the Legacy actress, Letoya has written a letter to her father telling him why she decided to be a lesbian. The letter was titled, 'Dear Daddy'.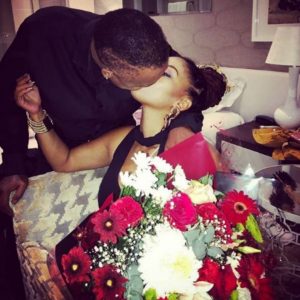 The sangoma and singer took to Instagram to write a letter addressed to her father. She recently came out as a lesbian when she revealed that she was in a relationship with a woman named Lebo Keswa.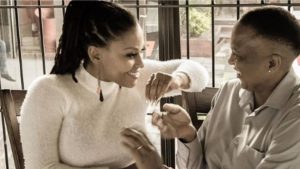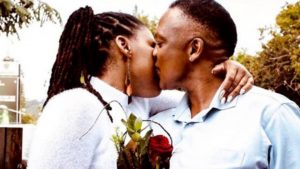 Her father has since accepted, Letoya's decision. However some people had negative things to say about her new found love.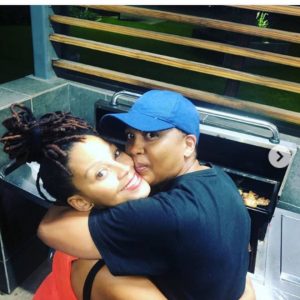 This is the letter written by Letoya to her daddy.