Kaizer Chiefs midfielder Bernard Parker sent a DM to a wrong girl on Twitter recently. The girl decided to expose Parker by sharing with the whole world what the footballer had sent to her.

A young girl posted a selfie of herself on Twitter while wearing revealing clothes which attracted a lot of admirers who then flooded her DM with messages.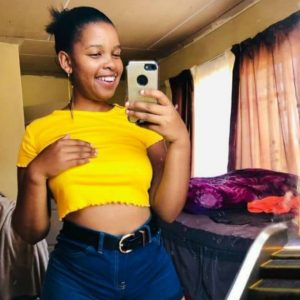 Amongst them was the football player who sent the girl 'Hey'. The girl didn't bother to reply but instead she took a screenshot of her DM with an emoji pointing at the message from Bernard and posted it on her wall.


It is not clear what Bernard might have wanted from her since the girl did not let the conversation go anywhere. Others on Twitter claimed that Parker might have wanted a romantic affair of s_x with the girl.

Bernard is married to Diski Divas Wendy Parker and they have been married since 2012 with two beautiful children. The two seem happily married on the pictures they post as a family.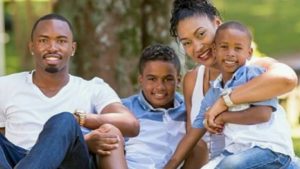 Parker is likely to be in trouble with his wife Wendy after all the drama and stunt he pulled on social media.