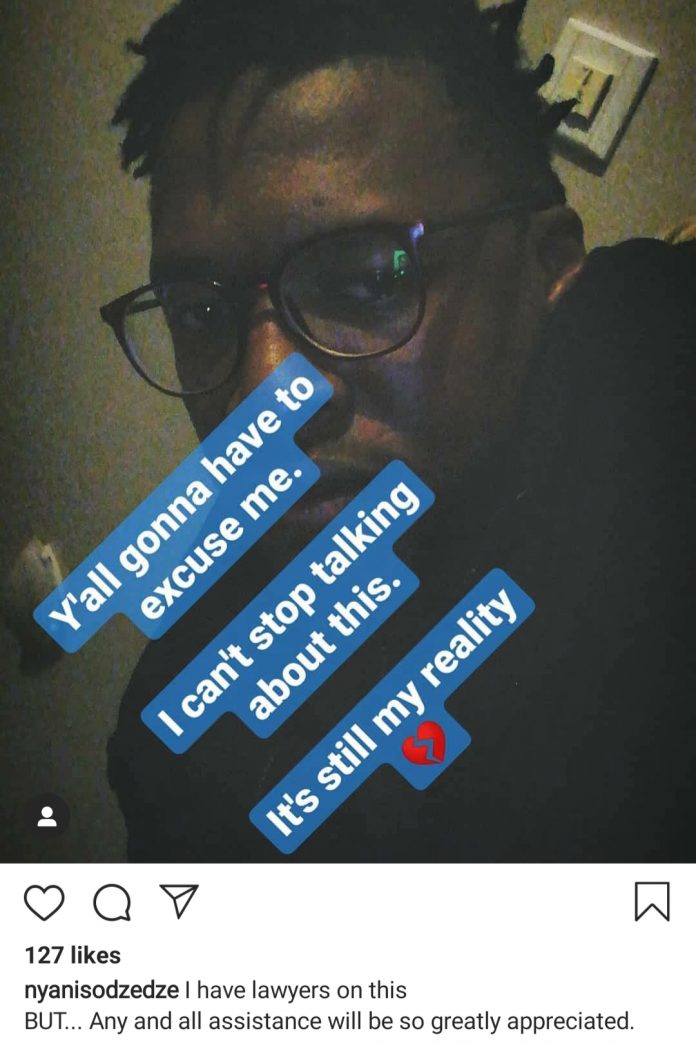 This celebrated travel ban affected actor Nyanido Dzedze and his German dancer wife Yana Fay Dzedze when they were stuck in detention at OR Tambo International Airport.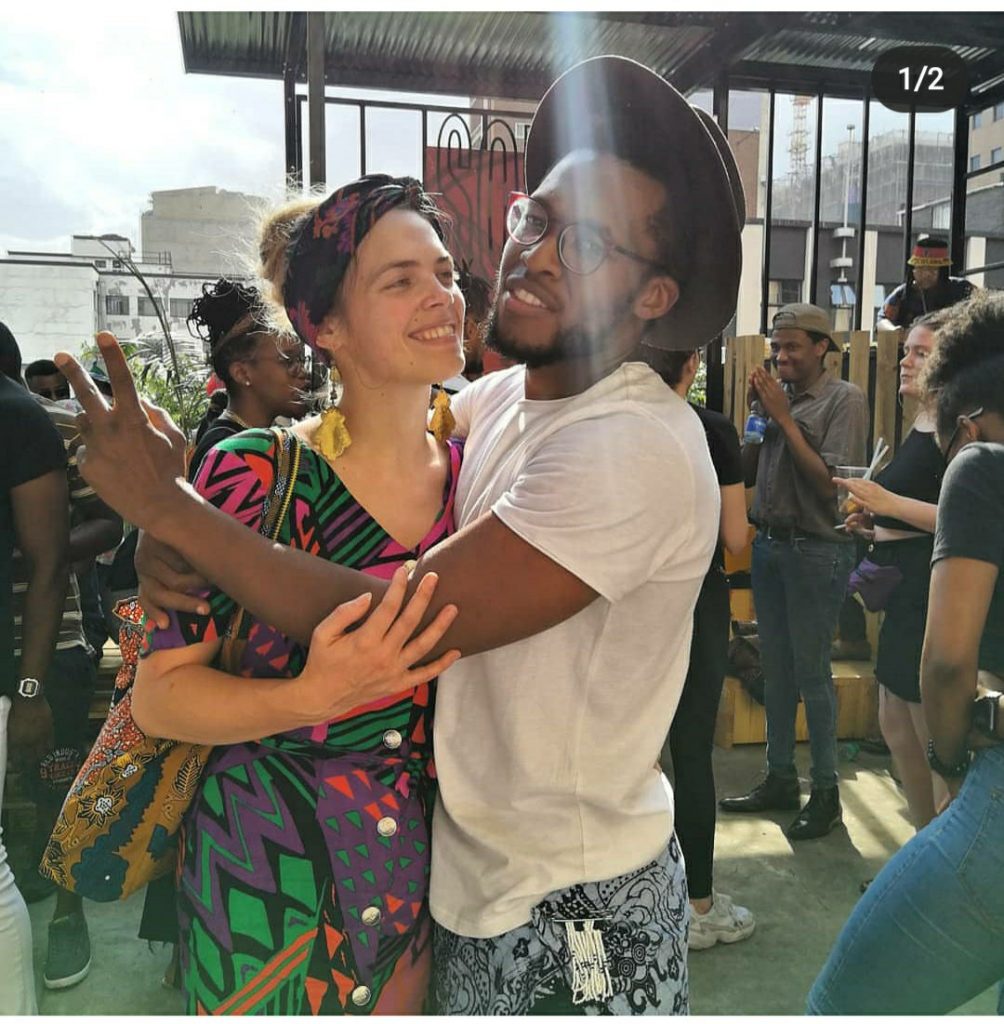 This occurred because his wife held a German passport, a country that is considered as high risk by the South African government.
He posted a video on his Instagram detailing how his wife is not allowed into the country but he is. In the video he says that Yana has not been to Germany since she was 15, and any European country since last year August. The couple claims that they have been travelling to parts of Africa only. Watch his Instagram video below.
"If they were truly afraid of her bringing in the virus they would be concerned of where she has been, and carry on using her German entry visa as sufficient…" he proclaimed.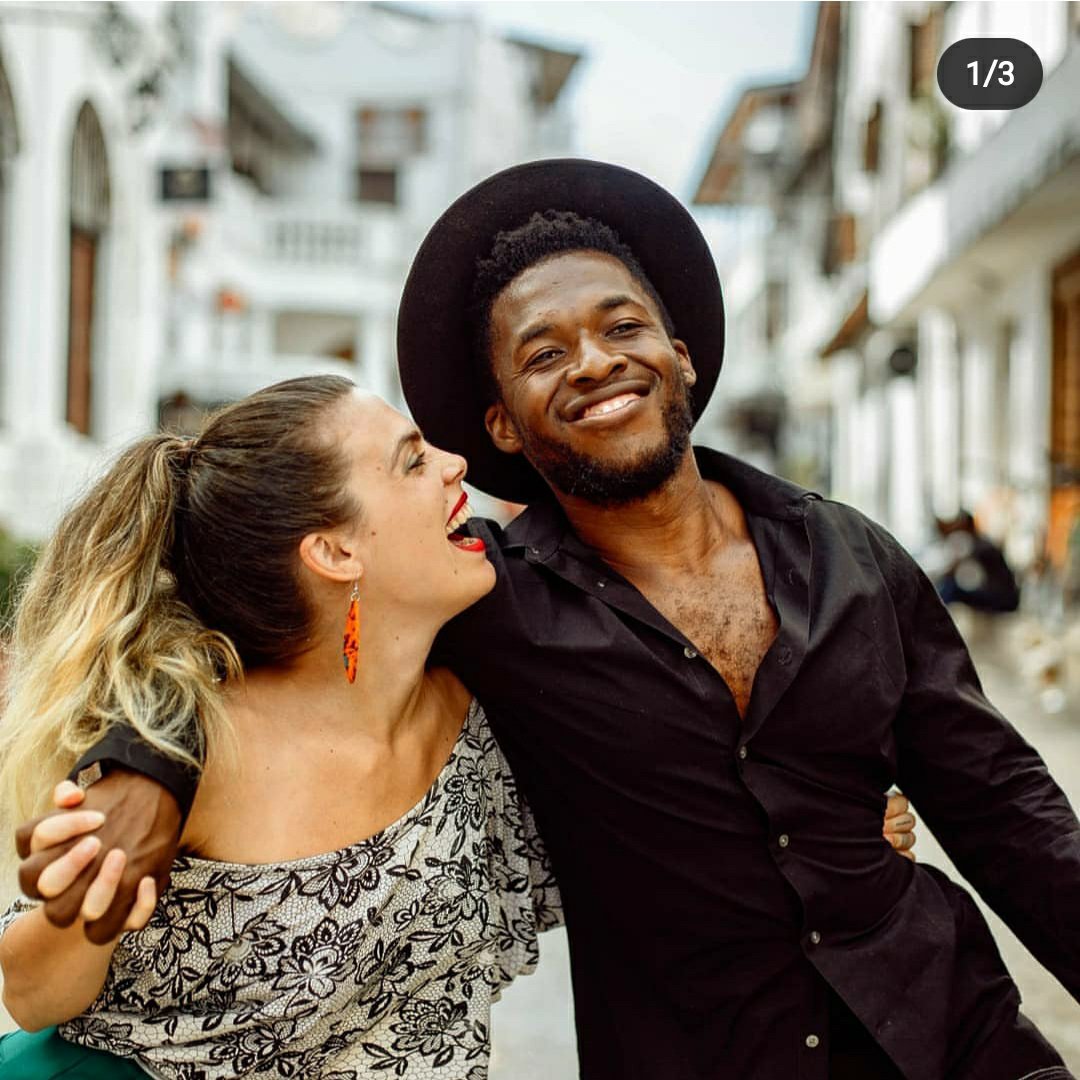 He then said they were forcing them to fly out of the country and go elsewhere, where neither of them are citizens of.
"If we don't choose to leave, the next available option is that we will be treated as high risk individuals. We will be detained in this detention center. Our rights will be stripped off away from us," he said.
The actor also claims that their phones will be taken away from them and will be stuck in 'detention' until the corona pandemonium has died down