https://twitter.com/Nandi_Madida/status/1240576829884452866?s=19
Nandi Madida's hubby, Zakes Batwini, was able to see the funny side of the constant hand-washing that we now all have to do.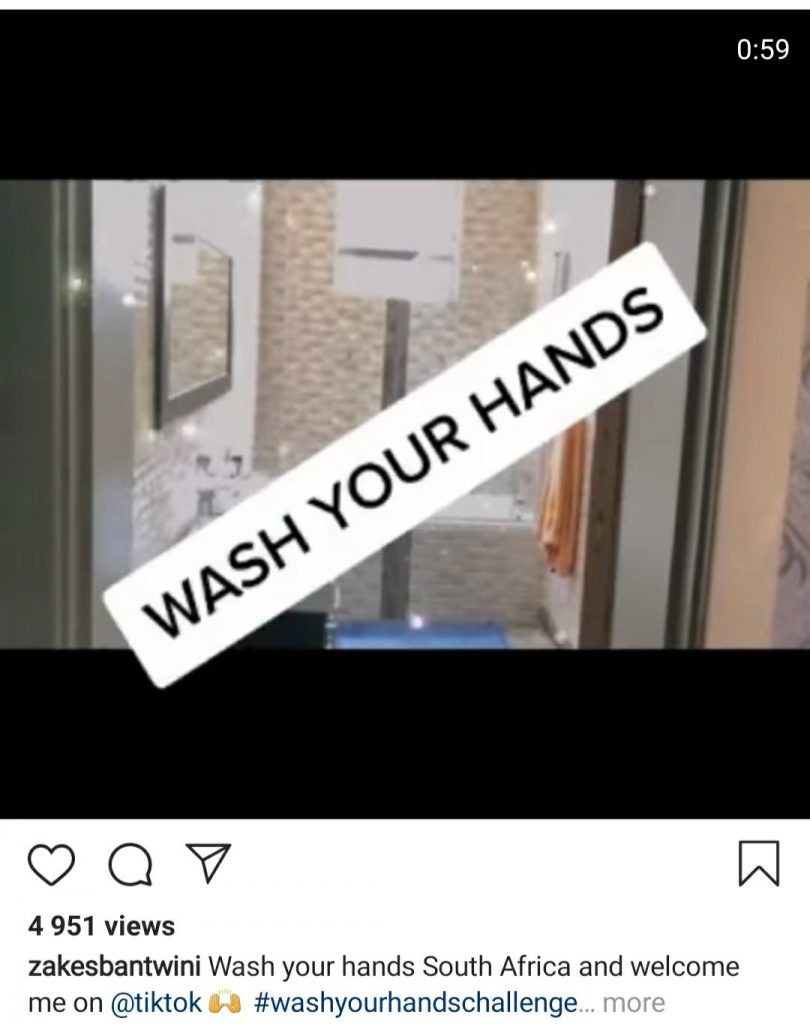 Nandi posted a video of him dancing and singing as he washed his hands in their home.
The pair appear to be having a blast being stuck at home together during this hectic coronavirus pandemic.
Zakes made it his mission to make his wife laugh with a hilarious video of himself singing and dancing as he washes his hands.