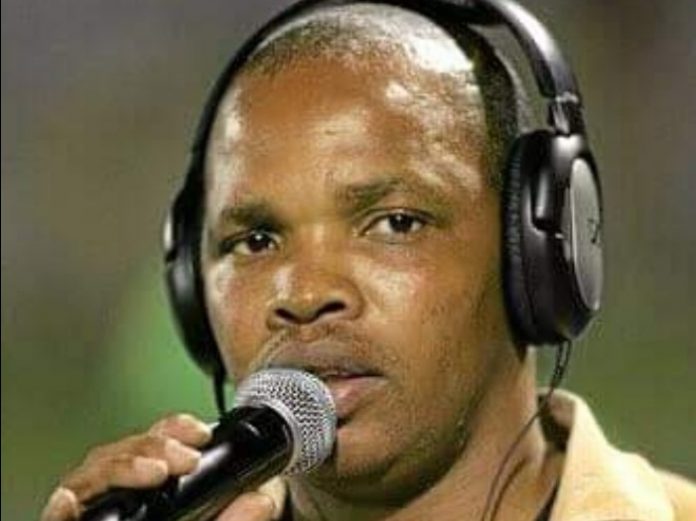 Owen Ndlovu, a former SABC sports commentator, last week successfully interdicted the SABC from airing promotions relating to the New Year "Song of the Year competition".
As a result, the SABC was unable to announce the song of the year at Ukhozi FM, Thobela FM or any SABC radio stations despite votes of listeners.
Ndlovu says the SABC breached an agreement to share revenues 50/50 with his company, MO Productions.
On their part, the SABC deny that MO Productions were the originators of the Song of the year idea , which they say they have had for a long time before the agreement with MO.
SABC says Ndlovu's company failed to pay prizes to winners and SABC is currrently being taken to court by a winner who did not receive a car from MO productions
MO Productions & the SABC will be back in court in February 2020.