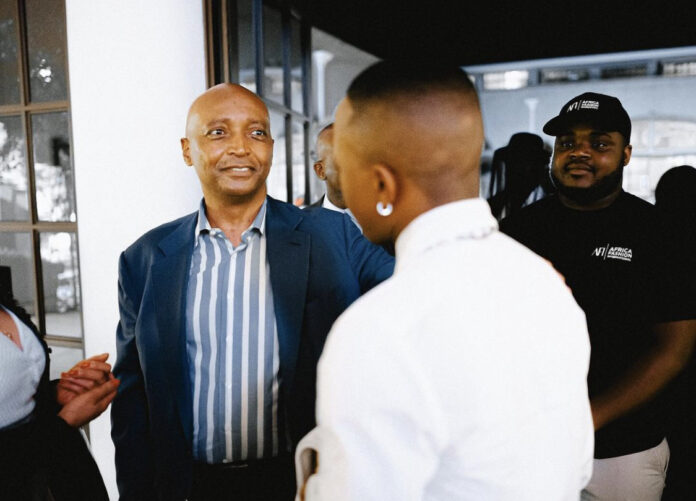 Young Stunna took to social media as he meets billionaire Patrice Motsepe.
He shared pictures and penned a appreciation note .
The South African star shared that he is proud of himself.
He blessed his fans with pictures as he bonds with Motsepe.
Fans and celebrity friends took to social media to show love and support.