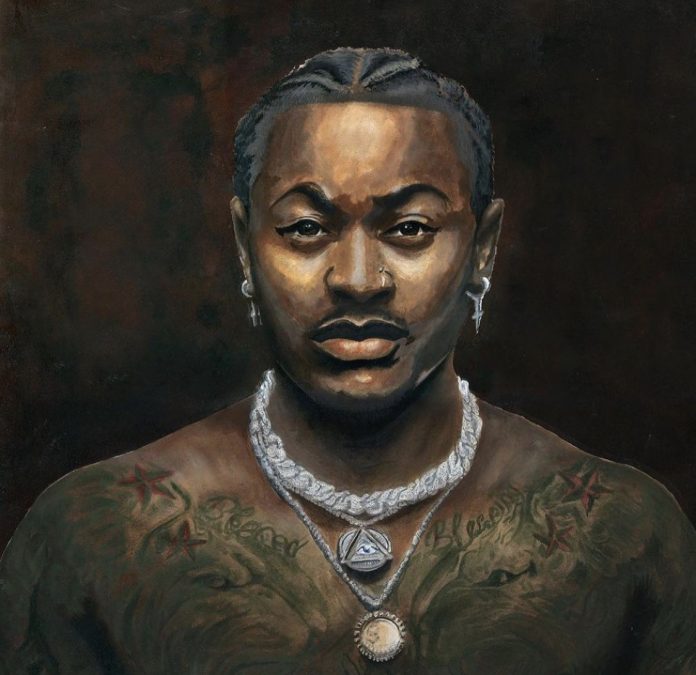 Priddy Ugly announces his retirement from the music scene with a statement.
The South African star released a statement after his last album.
Ricardo Moloi announced his last album titled "Dust" as a rapper.
He revealed that he has been on the industry for 15 years and has 3 albums, 3 mix tapes, 5 eps, 500 features and thousands of verses.
Fans and celebrity friends took to social media to show love and support.