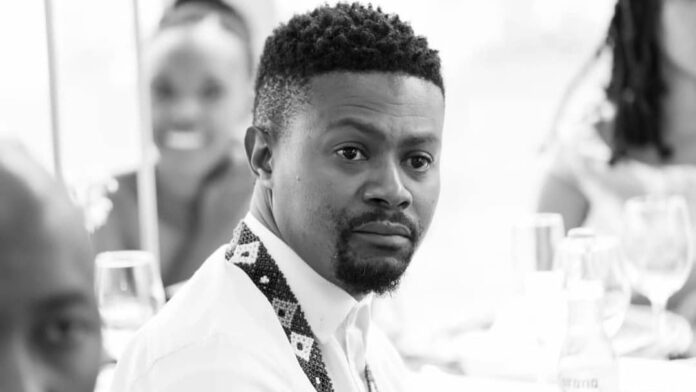 Daily Sun reports that former Scandal actor Kagiso Modupe is in deep financial crisis. This was caused by not having an income during lockdown.
Modupe rose to fame by playing the role of Mangi Nyathi on e.tv drama series Scandal.
The publication reported that the 38 year old actor's car was auctioned by Nedbank in 2020 after he failed to pay the installments.
The actor had a shortfall of R134 000, and the R80 000 from his auctioned vehicle was not enough to pay his debt.
Please read the full story in today's Daily Sun- Tuesday 3 May 2022.