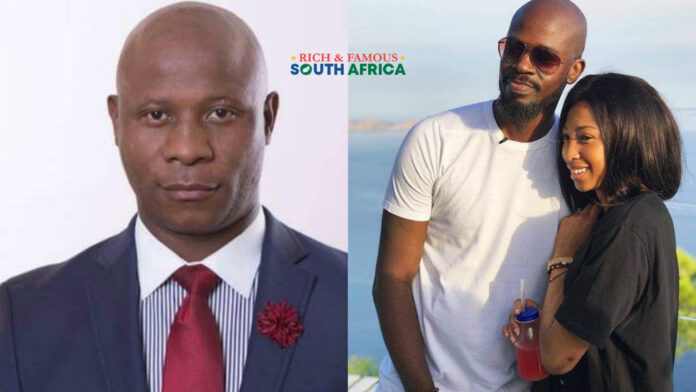 Sunday world reports that the Enhle Mbali Mlotshwa, who is separated from her musician husband, Black Coffe, is madly in love with Gauteng businessman Peter Sebiloane.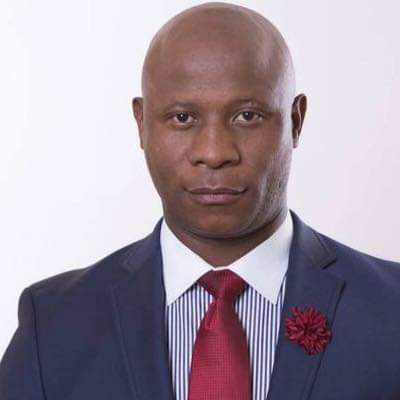 Enhle has already introduced Sebiloane to her mother and has been seen in public with him on multiple occasions.
The newspaper reports that Sebiloane and Enhle were together at a wedding in Soweto.
Sebiloane has been single since he divorced his wife in 2015.
Please read the full story in today's Sunday World Newspaper – 13 March 2022.