A few weeks ago, it was reported that Nay Maps' father Bishop Simeon Maphalala has passed on. He was 59 years old at the time of his death.
He was also a church leader. The sad news relating to his passing is that Nay Maps is struggling to come to terms with the fact that his father is no longer alive.
A few days ago he posted a family picture and captioned it, " Life ain't the same no more!"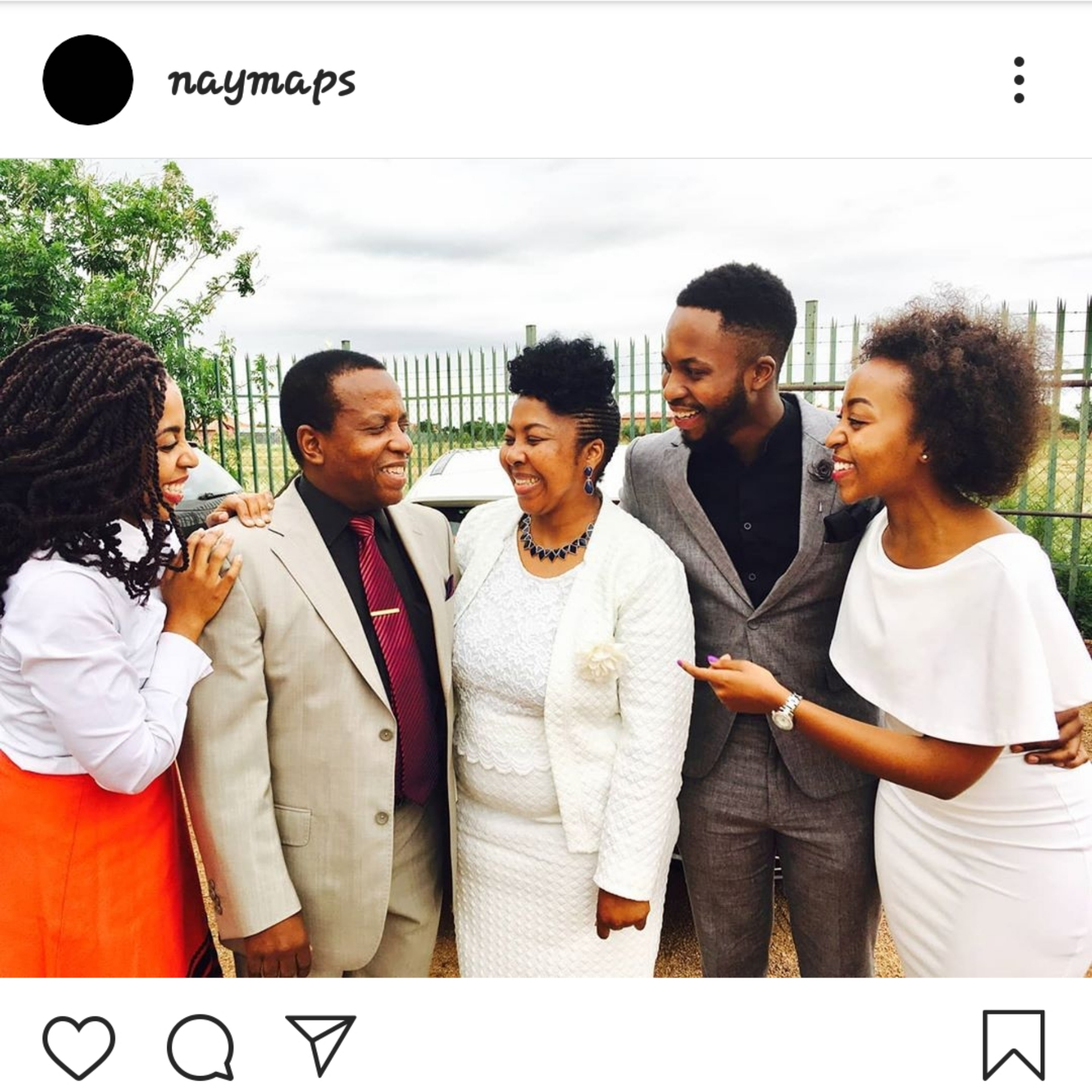 He meant that his father was missing. Family and friends joined the discussion to offer him support and strength.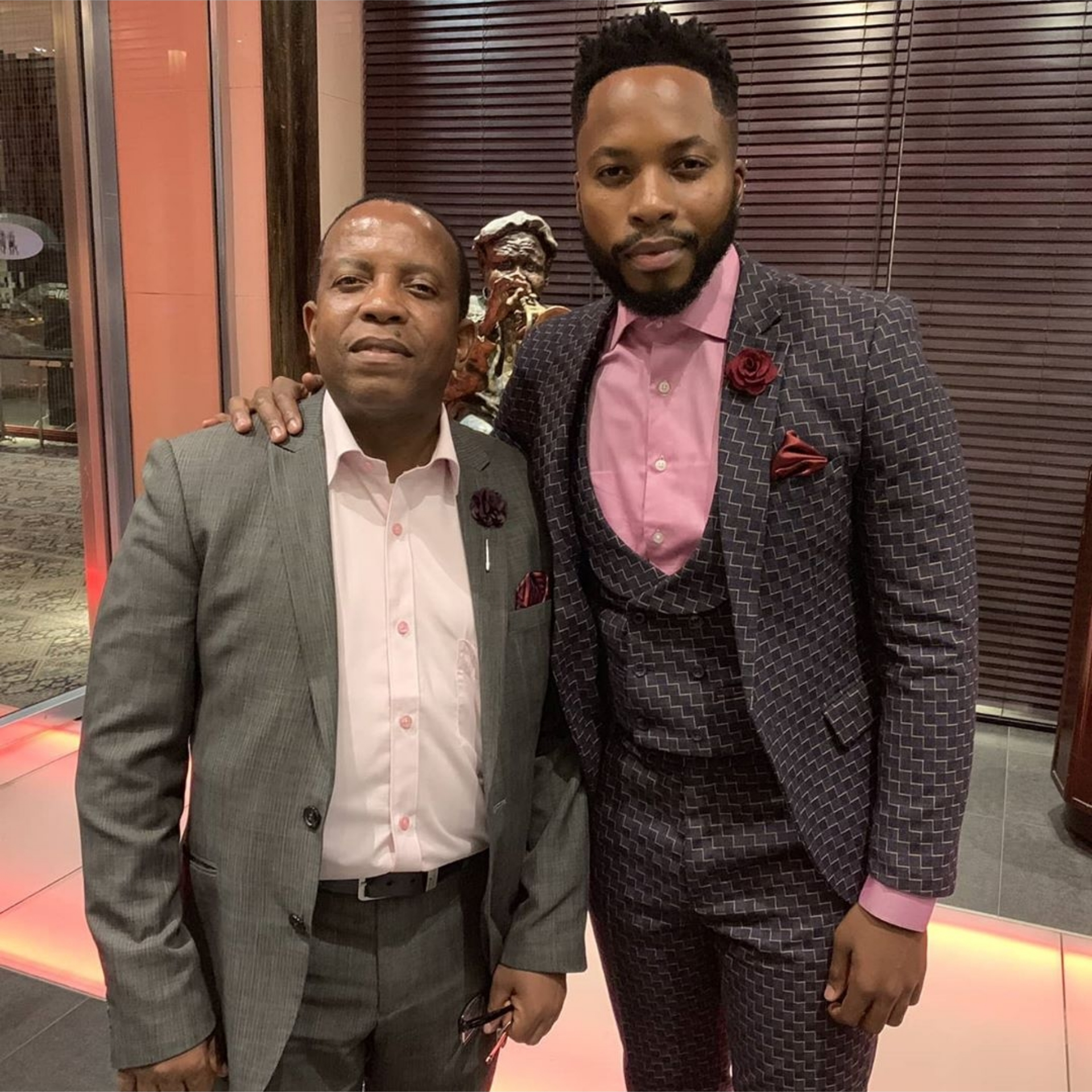 Another picture of himself and his father was captioned, " Dad..I will always love you my hero, my legend, my icon, my teacher, my role model, my inspiration, I really miss you".