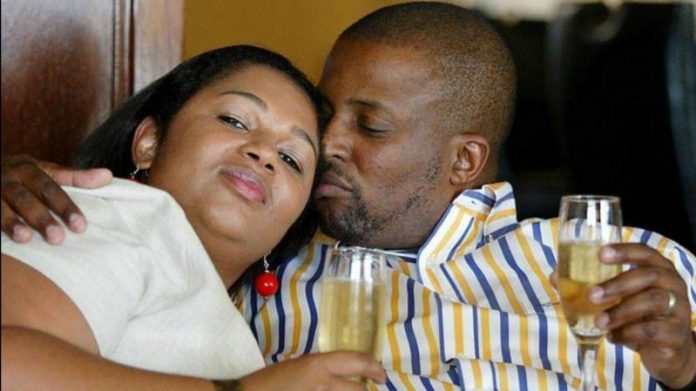 Savita Mbuli, the widow of the famous late newsreader, Vuyo Mbuli, opened up to DESTINY Magazine and revealed the success that she has had with her media company GROWTH MEDIA ( Formerly Zazise Media).
Savita has built a multi million Rand business and is now focused on the outdoor advertising space which she says has major budgets. Savita says the industry is still dominated by traditional players but she is making good progress.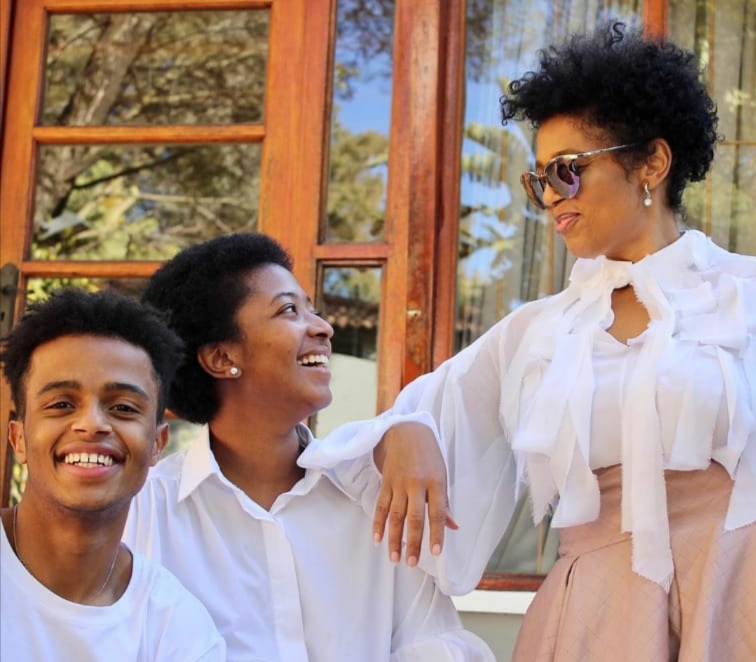 Savita revealed to DESTINY that Growth Media now has over 40 billboards in Gauteng, KZN, Limpopo, North West and Northern Cape.
Savita has also done well with the kids, with both children now grown up.
Savita told DESTINY that Siphosihle (21), is studying law and Sithenkosi (19), is in his second year studying Politics, Philosophy and Economics.
Savita said after the sudden death of Vuyo on 18 May 2013, she made a decision to be present for the children. This has given the children a good foundation.
Savita was born Savita Dulabh on 20 Decemebr 1972 of a xhosa mother and an Indian father. She graduated with a degree in Media Studies and immediately got a job as an English News reader at Radio Ciskei (Tru FM). Savita has in the past worked for Radio 5 (5FM) and helped to start YFM.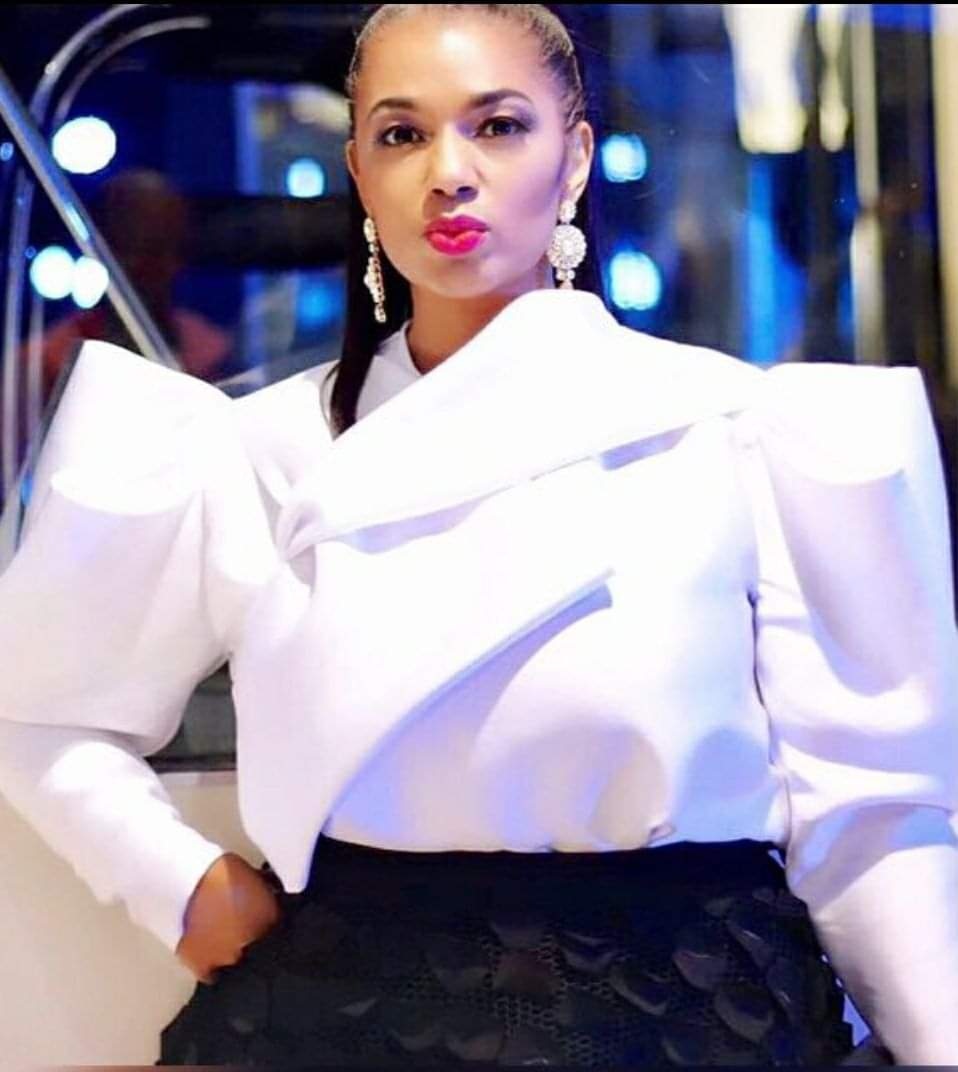 In 1994, Savita started her Media company, Zazise communications, which she later renamed to Growth Media as her strategy evolved.
Please read the full story in DESTINY Magazine Issue 3