Old mutual has appointed its former COO, Iain Williamson, as its permanent CEO, replacing the fired CEO Peter Moyo, after a protracted court battle.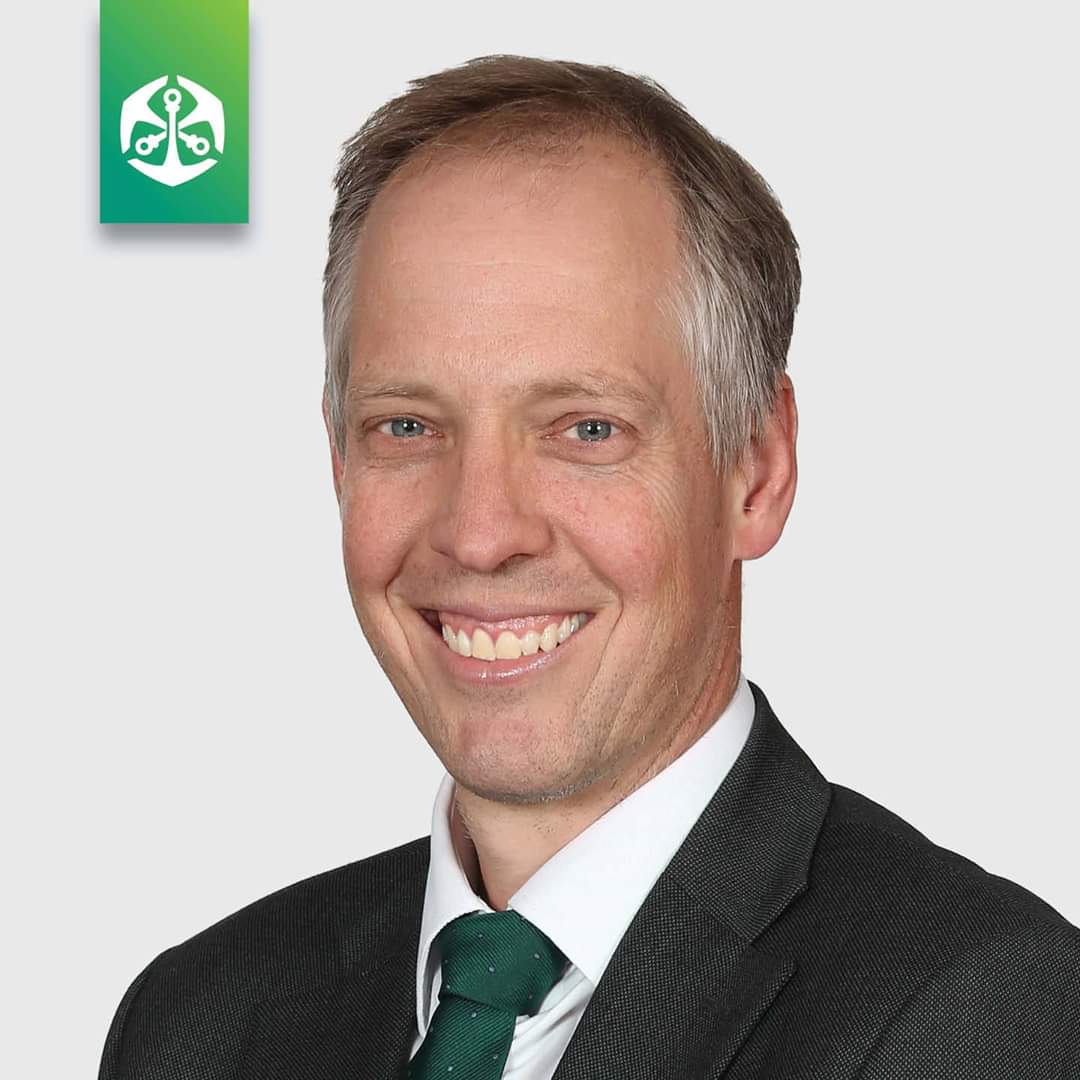 Williamson told Business Day that his appoinment to the position of CEO will bring cetaining and stability to Old Mutual.
Industry analysts believe that the appointment of Williamson is good for Old Mutual as he has held executive roles in the company for a long time and will therefore provide continuity.
The Old Mutual Share Price has dropped by 43% since Peter Moyo was first fired.
Please read the full stroy in today's Business Day Newspaper (6 July 2020)