Nhlanhla Nciza and her ex husband TK Nciza announced their divorce in June 2019. Although there were rumours that the marriage ended because of another woman, the two never set the record straight.
However it turns out that a particular lady by the name of Lebo Phasha who was credited as the reason for the break up is indeed the woman in TK's life. The two who have an age gap of more than 10 years are happily in love.
TK is finally showing the world where his heart lies. In a series of Instagram stories, the couple are posting identical pictures with sweet messages to each other and everyone else who wants to involve themselves.
.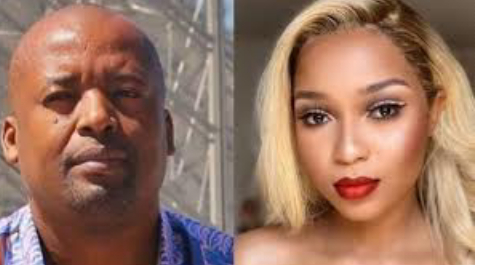 In TK's message, which could be directed at haters, he says "That's what's up. I don't care how you feel. I am happy."
Lebo's message was sweet "Love is supposed to be like this. I want it and l am living it with my man."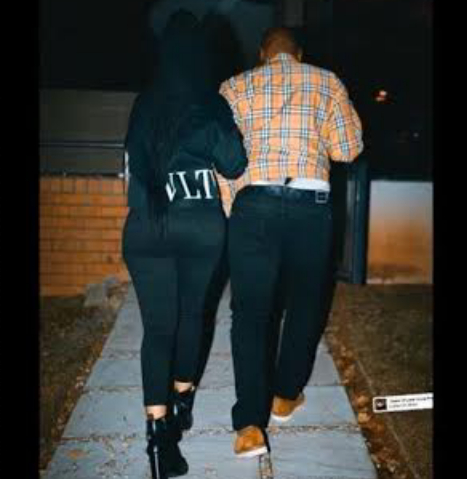 Lebo and TK have been allegedly dating since 2015 and Lebo allegedly dumped her soccer player baby daddy to be with TK.