1. Otwa Gwanya plays the role of Siya Khumalo and was born on 26 January 2007. He is 13 years old.
2. Greteli Fincham plays the role of Reece Van Rensburg and she was born on 8 May 2001. She is 19 years old.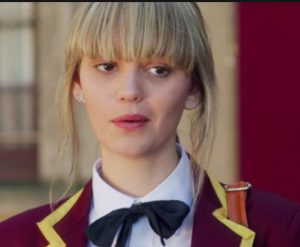 3. Khosi Ngema plays the role of Fikile/Phume Khumalo. She is 19 years old and was born on 2 November 2000.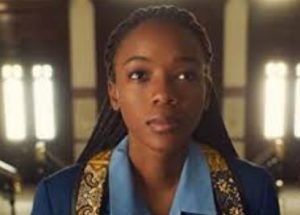 4. Dillon Windrogel as Wade Daniels was born on 1 November 1999 and is 20 years old.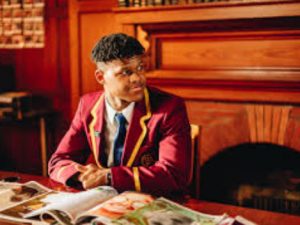 5. Ama Qamata who plays Puleng Khumalo was born on 2 September 1998 and is 21 years old.
6. Nasty C as Zero, born on the 11th of  February 1997. He is 23 years old.
7. Sindi Mahlangu plays Zamar Bolton, born on 24 November 1996 and she is 23 years old.
8. Elzet Nel as Nate was born on the 24th of January 1996. She is 24 years old.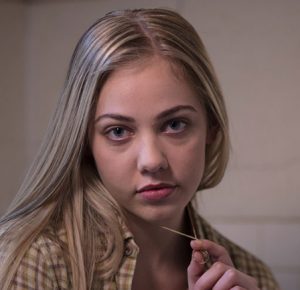 9. Amo Greeff plays Chris Ackerma. Born on 4 March 1995, he is 25 years of age.
10. Natasha Thahane as Wendy Dlamini. The actress was born on the  25th of September 1995 and is 24 years old.
11. Thabang Molaba as Karabo 'KB' Molapo was born on 18 December 1994. He is 25 years of age.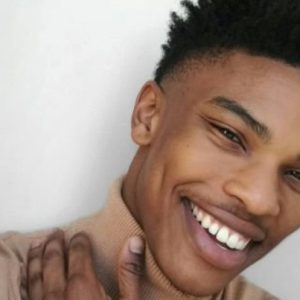 12. Mekaila who plays Tahira Kahn was born in October 8th 1992 and is 27 years old.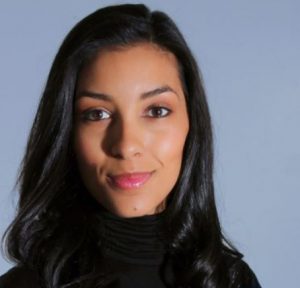 13. Duane Williams as Mark Tedder was born on December 29th  in 1990. He is 29 years of age.
14. Ryle De Morny who plays Chad Morgan was born on July 5, 1988. He is 31 years old.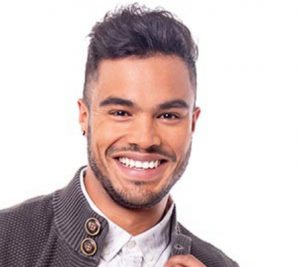 15. Shamilla Miller as Riley Morgan was born on the 14th of September 1988. She is 31 years old.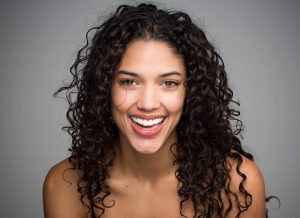 16. Gail Mabalane as Thandeka Khumalo is 35 years old and was born on the 27th of  December 1984.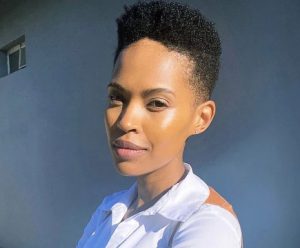 17. Xolile Tshabalala as Nwabisa Bhele, born on 9 April 1977 is 43 years old.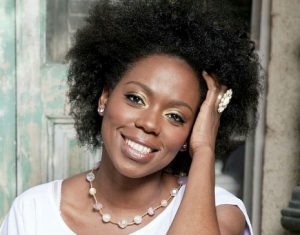 18. Baby Cele who plays Ms.Dlamini is 48 years old and was born on the 22nd  of March 1972.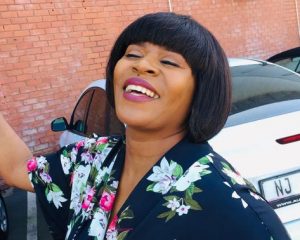 19. Patrick Mofokeng as Brian Bhele was born in June 1969. He is 51 years of age.
20. Getmore Sithole as Julius Khumalo, born on 3 June 1964 is now 56 years old.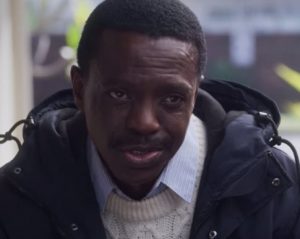 21. Sandi Schultz palys Nicole Daniels, born in 1964. She is 56 years of age.
22. Sello Maake ka-Ncube as Matla Molapo was born in March 12 1960. He is 60 years of age.
23. Cedwyn Joel as Mr Hartenburg was born on March 22, 1953. He is the eldest on blood and Water Cast he is 67 years old.