Zodwa Wabantu's beauty products brand is really growing.
The first time it was perfume and now she just added something new. Zodwa worked in silence and took it to social media thanking fans for supporting her.
Last year, Zodwa Wabantu launched her own perfume range which consists of two perfumes, the Touchable Day and Touchable Night.
These two glamorous and sexy perfumes were launched on December 4th, marking the new Zodwa Beauty range.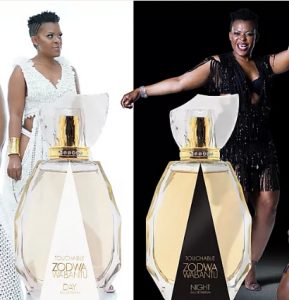 Zodwa asked people to join her in welcoming another empire beauty collection as she is now in competition with Vaseline with her own petroleum Jelly.