Sunday Sun Newspaper reports that faded singer Tina Dlangwana is going through tough times.
The Umthwalo hit maker and wife of late Businessman Prosper Makaiwa has opted to go to Dublin, Ireland where she is looking for any job on a cruise ship.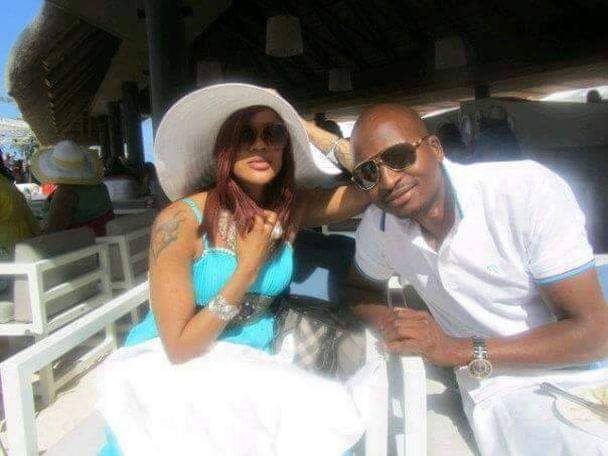 The newspaper said Tina was asked by her cousin who is already living in Ireland to join her and look for a stable job since her music career had taken a knock.
Tina has been gone for almost a year now that is why she is nowhere to be seen on the South African social scene.
Prosper Makaiwa 's first wife, Tina Jaxa, inherited everything, leaving Tina Dlangwana with nothing but a mourning heart.