This morning it seems the word cheating is flooding twitter. All thanks to KC.
KC seems to be one of those guys who sexually harrasses women on social media. He sent an unknown lady an unpleasant GIF on Twitter and the lady retweeted it tagging his girlfriend and calling him a cheat.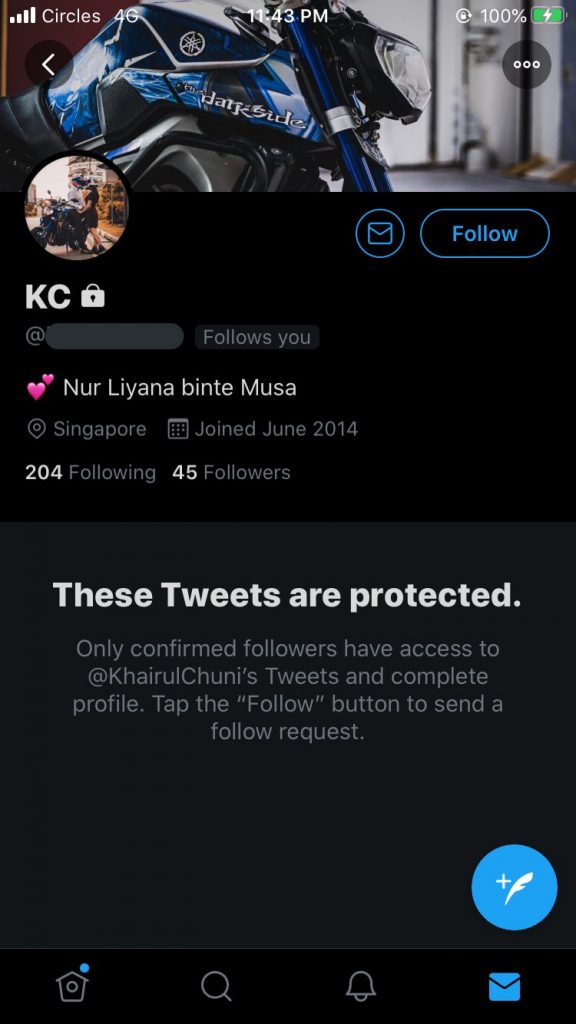 When KC noticed that it was all over twitter he later went to apologise but it was too late.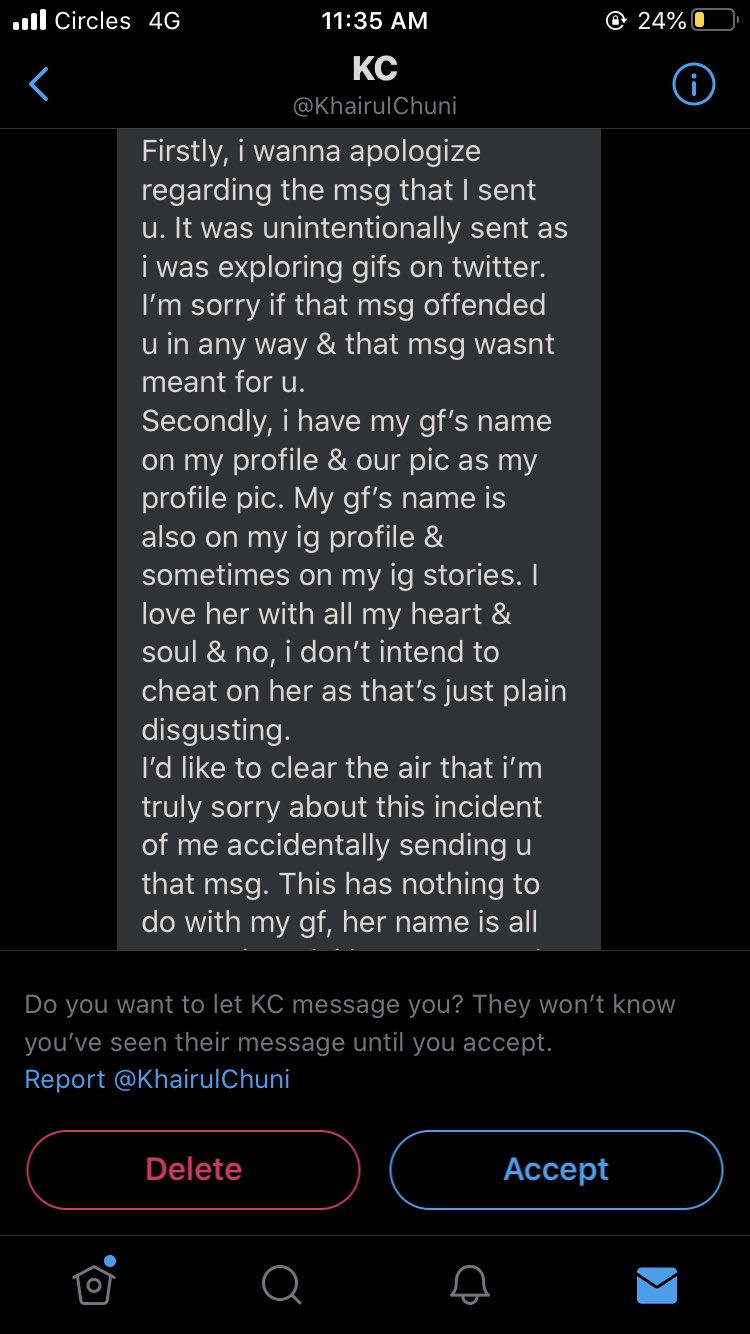 His name is all over twitter and South Africans have already created memes.