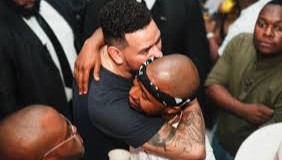 It is obvious that AKA and Cassper will never see eye to eye. This week their fight has been trending and AKA seemed to be trying all his best to annoy Cassper.
He even went on to insult Cassper's parents which fans and other celebrities didn't take lightly. They felt like AKA was now crossing boundaries.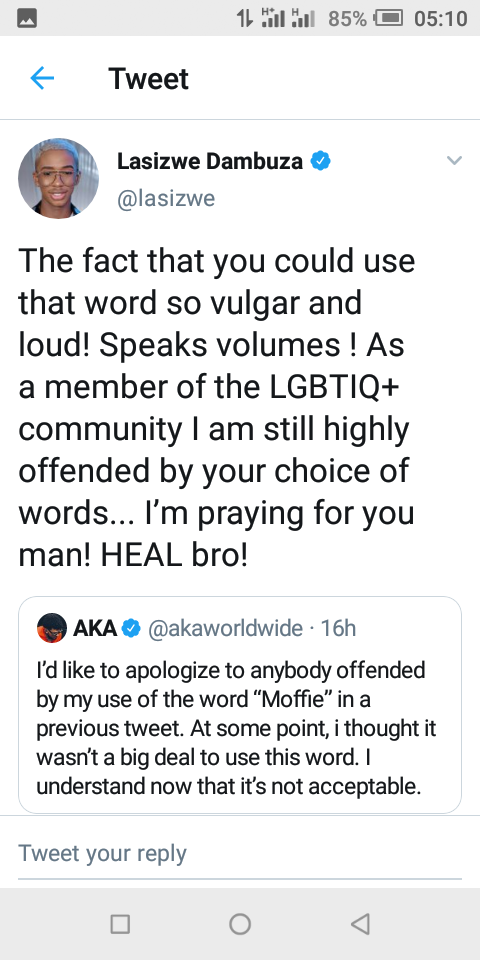 Cassper never responded to all of this. All he said was advice to kids not to take drugs and everyone thought it was directed to AKA.
AKA later apologised for some words he had used during the argument. However some people thought he was only doing this because the fight was not affecting his brand.
Cassper did not accept this apology.