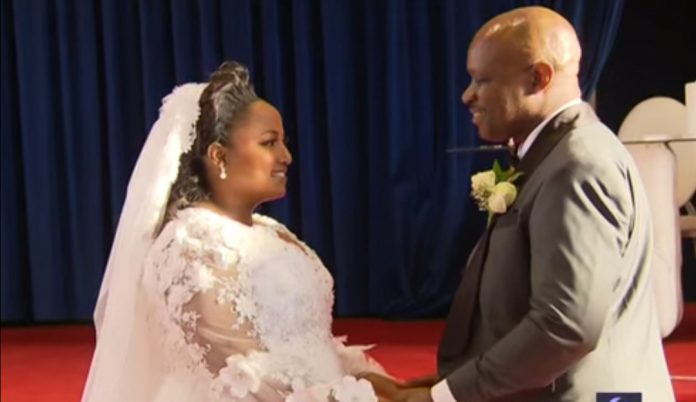 Criselda Kananda and her husband Prince Siyoyo Dudumashe are in the process of getting a divorce, According to the Daily Sun Newspaper.
Criselda is changing her Surname back to Kananda and plans to go back into broadcasting.
Criselda and Prince Dudumashe were married 4 year ago and had a glitzy wedding which was filmed by Top Billing.
On 19 January, Criselda revealed that Dudumashe beat her up when she returned from work, after they had an argument in the morning.
At the time, she said she had reported him to the police, however it was later revealed that she had dropped the charge.
Please read today 's Daily Sun Newspaper for further details.