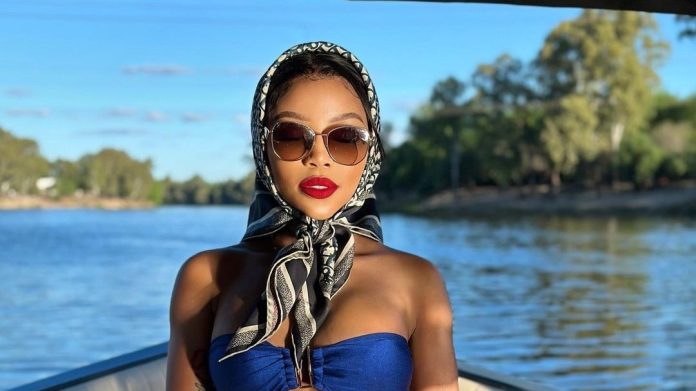 South African reality television star and musician Faith Nketsi, has warned her followers not to fall victim to scammers who may be using her old WhatsApp number.
Nketsi shared on her Instagram page that her old WhatsApp number was hacked. She said people should ignore messages from her old number.
Below are the details.