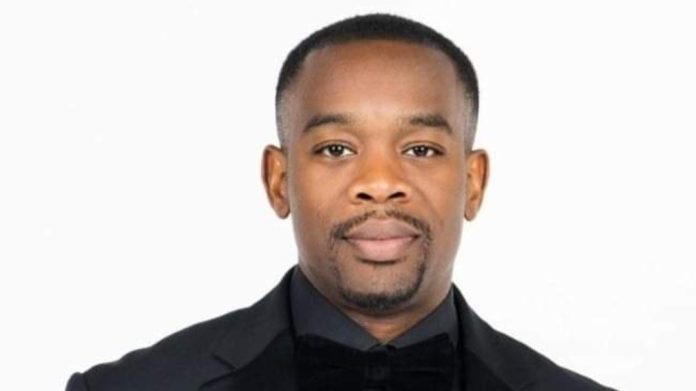 A fraud case has been opened against the CEO of Ternary Media Group, Sedote Nwachukwu. Ternary Media Group was responsible for organising Burna Boy's Concert in South Africa.
The case was opened against CEO Nwachukwu at the Sandton Police station.
Burna Boy's show was scheduled to take place on the 23rd of September 2023 at the giant 95 000 seater FNB stadium in Johannesburg.
The mega concert was then postponed to the 16th of December due to low ticket sales. On the other hand   Nwachukwu is being accused of swindling the company atleast R10 million.
His partner, Gregory Wings revealed that Burna Boy's show had to be postponed following the theft of R10 million from the company.