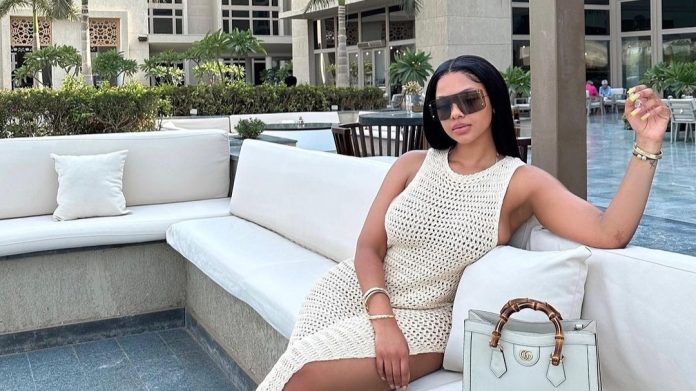 After visiting Zimbabwe, socialite and make-up artist Mihlali Ndamase is now taking over Egypt in North Africa.
When Mihlali was in Zimbabwe she visited the capital Harare, the majestic Victoria Falls and the Mighty Zambezi River.
The YouTuber is in Egypt and she visited the capital Cairo and the iconic pyramids. Below is what she posted on her Instagram page.