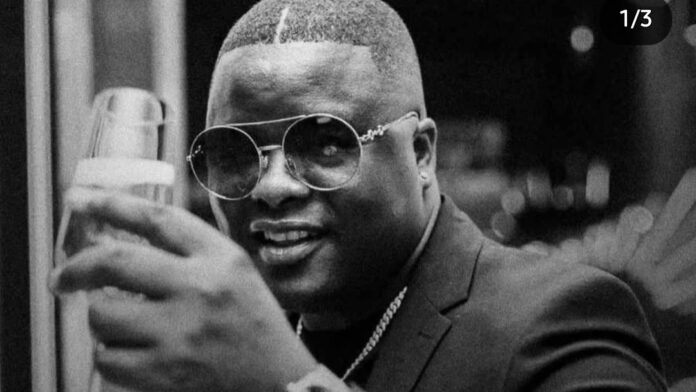 Oupa John Sefoka who was popularly known as DJ Sumbody was not only into music. He was also an entrepreneur and businessman.
He owned a string of lounges known as Ayepyep. Sumbody opened Ayepyep (Top Notch) in Sunnyside, and the second one was opened in Menlyn (Secret Door).
The third one Ayepyep Lifestyle Lounge was opened in Cape Town. It was reported that Sumbody was in the taxi industry with sizable fleet of taxis.
Sefoka who was once a queue marshall at Bosman taxi rank was taught business by his father. Sumbody was shot dead on the 20th of November 2022 in Johannesburg.