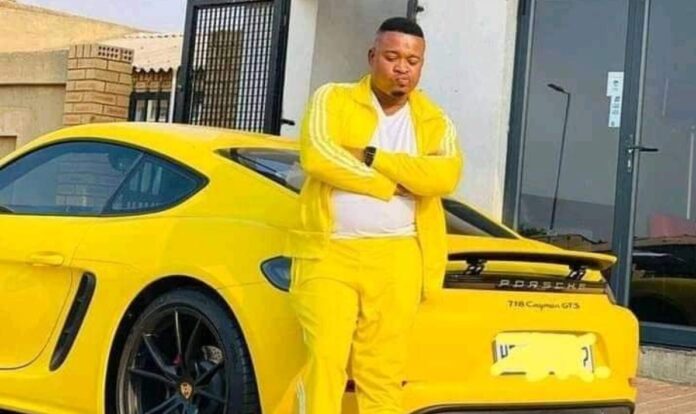 Daily Sun Newspaper reports that Popular Soweto Tik Tok star, Hector Buthelezi (DJ Vintos), was reportedly killed by hitmen sent by a powerful gangster who, is seeking revenge.
The newspaper said there have been a number of mysterious killings in Soweto since February after hitmen started killing those who double-crossed the unnamed gangster.
The newspaper was chased away when they attempted to enter Buthelezi 's home in Jabulani, Banana land section.
Buthelezi was shot 21 times by unknown men driving a BMW X3 on Rathebe street, Orlando East
Please read the full story in today's Daily sun newspaper – 17 March 2022.