Songstress Zahara recently posted pictures of herself on Instagram while attending her brother's funeral over the weekend.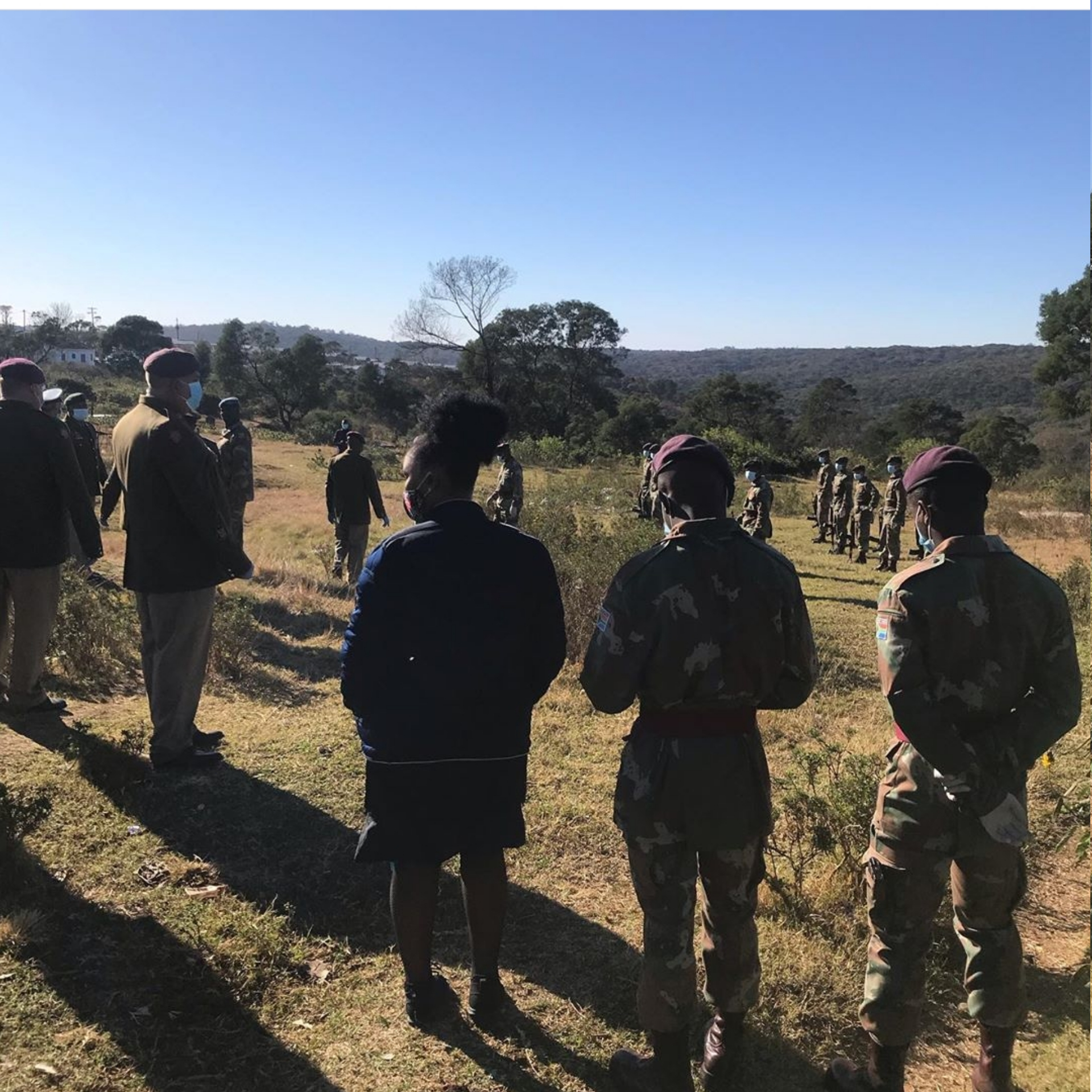 "My big brother's funeral today", she captioned. Zahara did not give further details about the cause of her brother's death.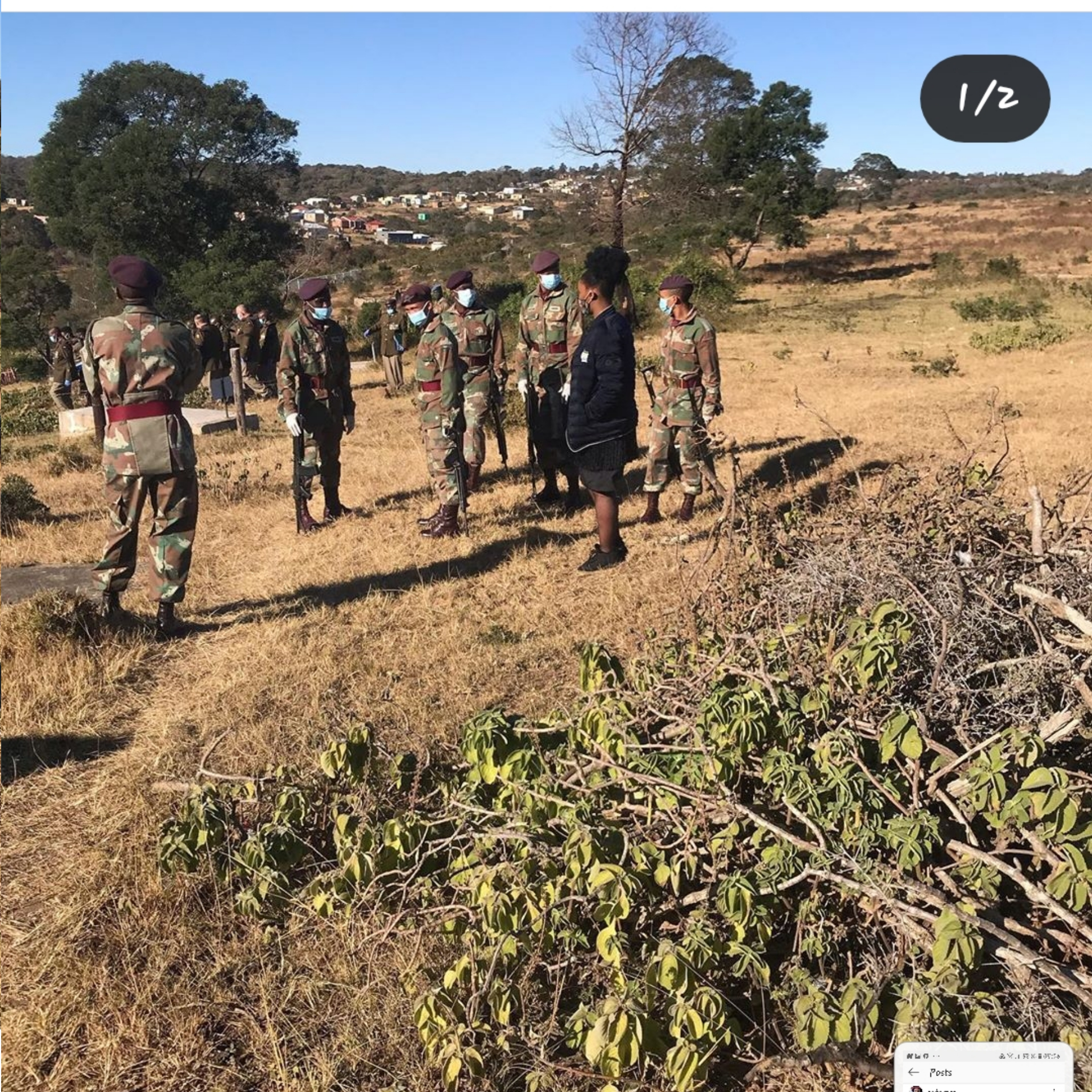 Her brother was given a dignified send off as she posted pictures with soldiers attending the funeral as he was a soldier.
Masks and social distancing was prioritised at the funeral according to the pictures. Other celebrities sent their heartfelt condolences to Zahara on her comments section.