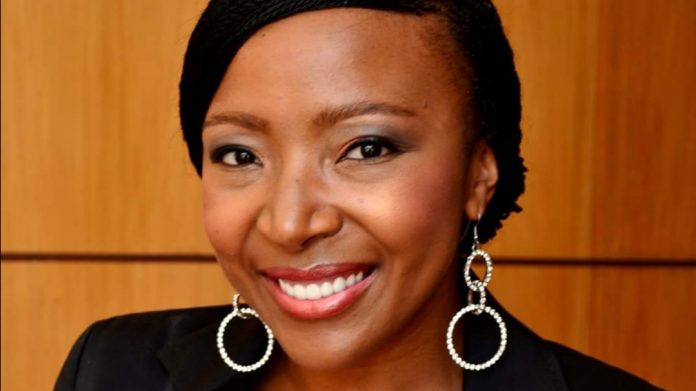 Sunday World reports that former model and Socialite, Uyanda Mbuli, is swimming in a sea of debt and has been failing to make payments to banks for over a year.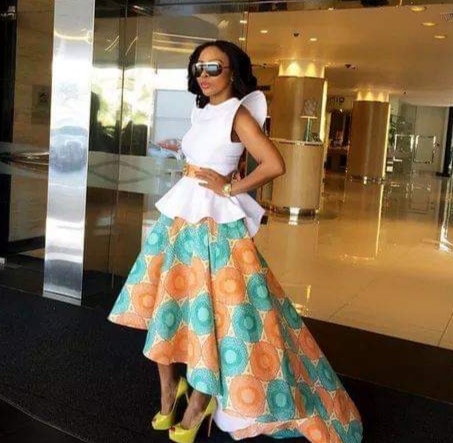 This has reportedly forced her to go back and live with her ex-husband, Sisa Mbuli, in Kyalami.
This is the same house for which Uyanda was paid her half in cash when the two divorced.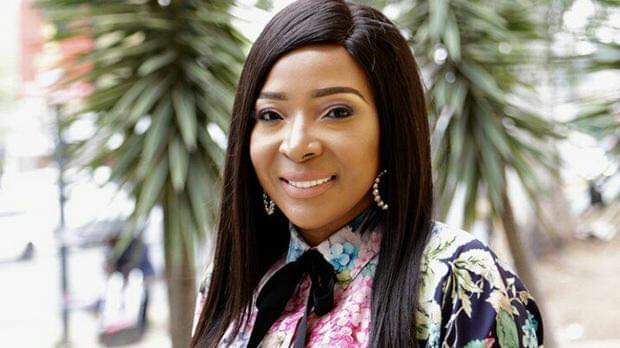 Sunday World said Uyanda is failing to pay  accounts that have now been handed over to LGR Attorneys for collection and will soon be blacklisted.
Uyanda has reportedly failed to pay her Foschini account which is in arrears by R4 297 and ABSA credit card which is owing R46 042.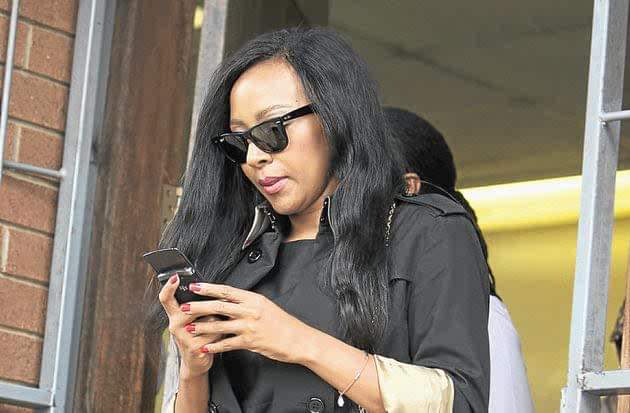 Please read the full story in today's Sunday World.