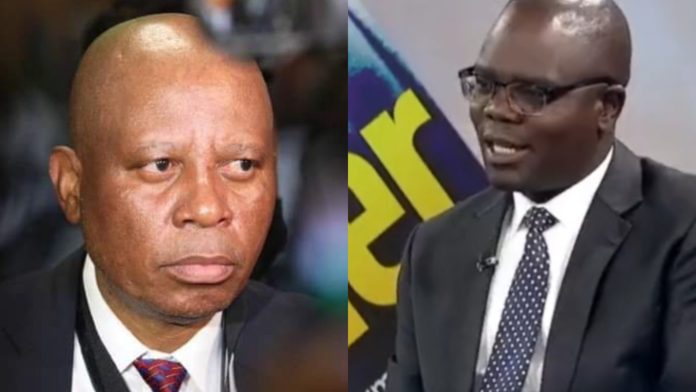 Action SA leader, Herman Mashaba, has been shamed after his biography The unauthorized Biography of Herman Mashaba, was exposed as a fraud.
The book's publisher, Jonathan Ball Publishers, has now pulled the book off the shelves after the revelations that Mashaba paid R12. 5 million to the author of the book, political analyst, Prince Mashele.
Mashaba denied that he had editorial control over the book and said he only paid the money after Mashele failed to raise the funds from other sources.
Mashele told the SABC that when he wrote the book, he was never he was never invited to write the book, but he is the one who approached Mashaba.
A contract was then signed in March 2019. Mashaba was to provide access for interviews and checked the manuscript from time to time for factual accuracy.
Please watch the video below for more details.