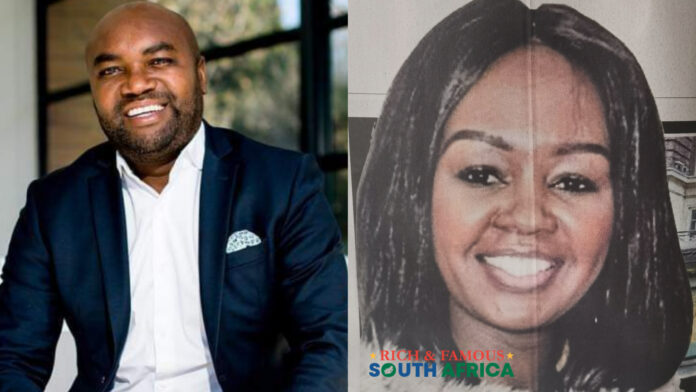 Sunday Times reports that the body of  South Africa woman, Thandeka Hlongwa (40), was found inside her UK Mayfair Hotel, Stratton street room, on August 6, where she had traveled for a weekend, leaving her children with friends in Germany.
Her two children were on school holiday with their mother, Thandeka, a director of 30 companies and an ex wife of popular Business Tycoon, Ndavhe Mareda.
Thandeka came from a popula KZN family, and her Sister Linda Hlongwa is a member of the provincial Legislature.
Thandeka was buried more than a month after her death on September 17, in Richard's Bay.
Authorities in London are investigating the cause of her death and Thandeka was buried without her heart, which was removed to facilitate further tests.
Mareda and Thandeka had the two children together when they were married.
Mareda did not attend the funeral athough  he was slotted to speak at the funeral according to the funeral program
Please read the full story in today's Sunday Times Newspaper – 6 September 2022.