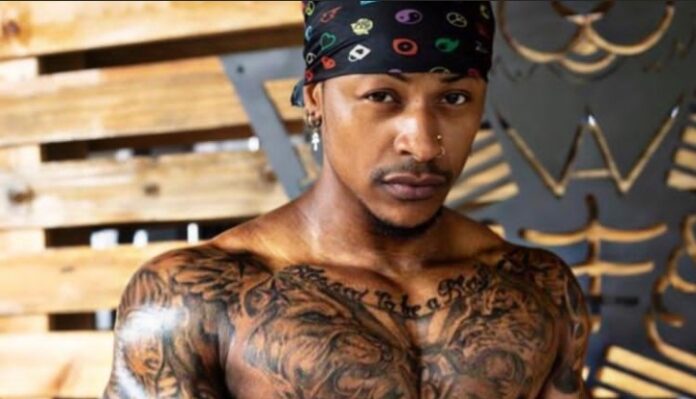 Priddy Ugly took to social media, Twitter to address as he lost fight against Cassper.
Treat your losses as lessons.

The thing about being public figures is that your wins, but mostly your losses are displayed for the world to see.

With odds stacked against us, last night we fell, but the bounce back is where the character is built.

Looking forward to the rise!

— SUN from the SOIL (@ItsPriddyUgly) October 2, 2022
The South African star shared that he's never been knocked down before.
He shared that he never used his jab adequately as he kept distance and didn't move efficiently.
My takeaways from the fight are :

1. You get in the ring, & the game plan goes out the window – maybe from adrenaline rush & the atmosphere in the arena, I don't know.
2. I never used my jab adequately, kept my distance or created space between us. I didn't move efficiently.

— SUN from the SOIL (@ItsPriddyUgly) October 2, 2022