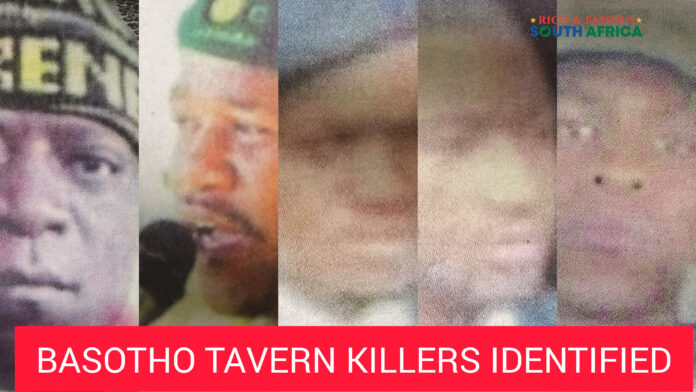 South African Police have released the names of the Lesotho citizens who are wanted for a mass shooting in which 16 people were killed and 7 were injured.
The Sowetan newspaper reports that the men are linked to Lesotho's ruling party, The All Basotho Convention (ABC).
The five men have been named as Sello Tshepiso, Elliot Radebe, Thabang Radikatara, Tshidiso Moleko and Keletso Rabasotho.
Sarel Lehlanya Sello was revealed as one of the leaders of zama zama group, Terence Ya Kgosi Mokata, a group that is involved in illegal gold mining in South Africa.