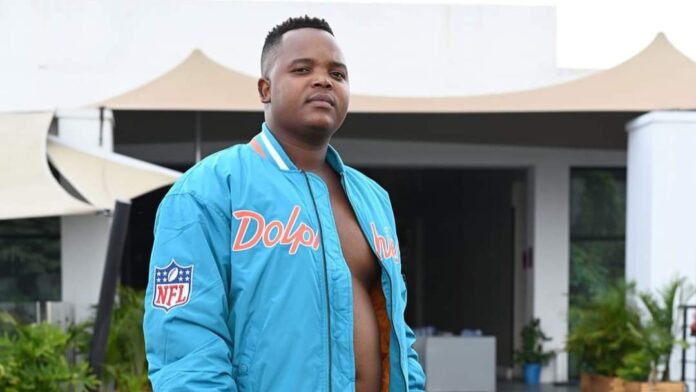 Intaba Yase Dubai has revealed on Facebook that despite being featured in a hit song Imali Eningi, he has not received any cent from it.
The song features Big Zulu and it has been streamed a million times on musical platforms. There was even a dance challenge about the song.
The musician has decided to quit music. Below is what he posted on his Facebook page.