Operation Dudula leader, Nhlanhla Lux, has revealed that he is a qualified pilot and used to own his own airline, Native Airways before he went into politics.
The well known activist reveled that he used to transport popular celebrities such as Mafikizolo and ProKid.
He is now the leader at Soweto Parliament and is known for his activism.
Real Name
Nhlanhla said his name is not Dlamini and he does not know why people have given him that name.
Death threats
Nhlanhla said strangers have been calling his mother and telling her that they will kill her son. He said this is why he is traveling around with a huge group of protectors. Nhlanhla said if anyone comes after him, his group has the capacity to defend him.
Sponsorship
Nhlanhla said he is not being sponsored by rich backers and pictures of him that were taken with Rob Hersov were taken at Investec bank where he was attending a meeting.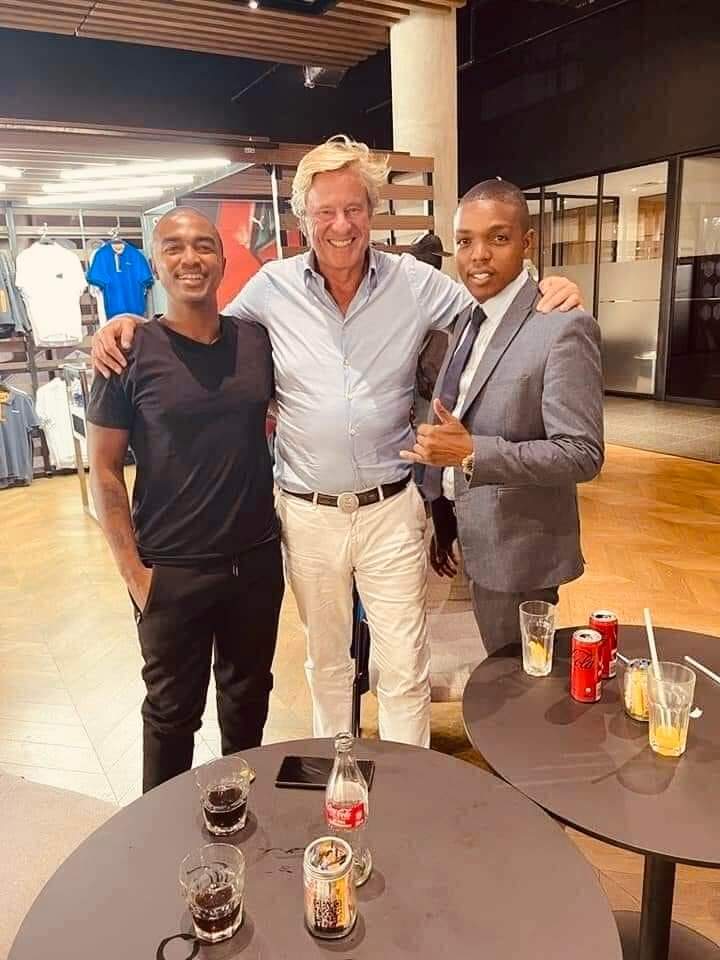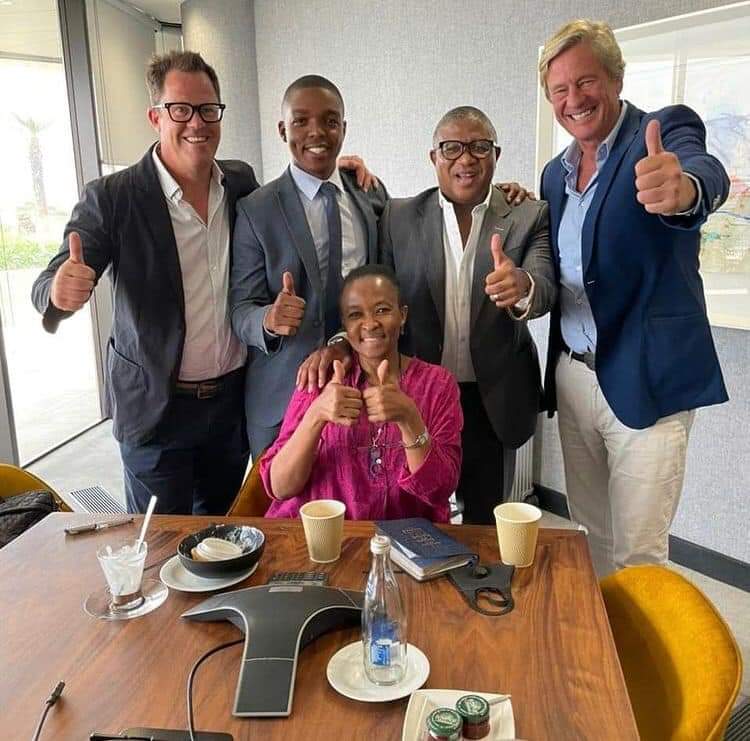 Illegal immigrants
Nhlanhla said he is not xenophobic, he said he is fighting for foreigners to respect the laws of the country.
Nhlanhla said when the illegal foreigners want to fight back then this requires a special reaction.
He said the media is not neutral and is likely paid by the Human rights commission to carry out a smear campaign against their operations.
Nhlanhla was speaking on the Nkululeko n Culture YouTube channel.
Please watch the video above this post for more details.