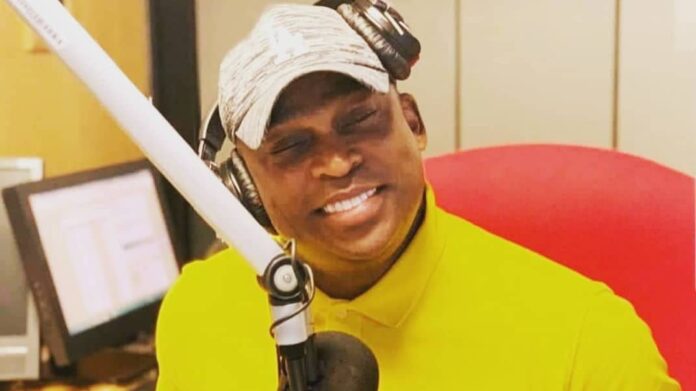 Marawa was dismissed from his position as a sports presenter by SABC in July. He revealed that the broadcaster had dismissed him through WhatsApp messages.
Now former Kaizer Chiefs player Fees Moloi has vowed to fight on behalf of Robert Marawa. He wants the Sports anchor to be reinstated by the state broadcaster.
Fees Moloi told the DailySun that Marawa's dismissal was uncalled for and was not fair. Now others have joined in and they are now planning a total shutdown of the SABC.
A former coach in the Eastern Cape, Bhuti Ntoki also told the publication that they could not get answers from SABC as to why Marawa was dismissed. He said SABC must respect the needs of its listeners.
Robert Marawa has been with the state broadcaster for many years. He used to host Marawa Sports Worldwide on Metro FM and Radio 2000.
Marawa told Daily Sun that he was not aware of the planned shutdown.