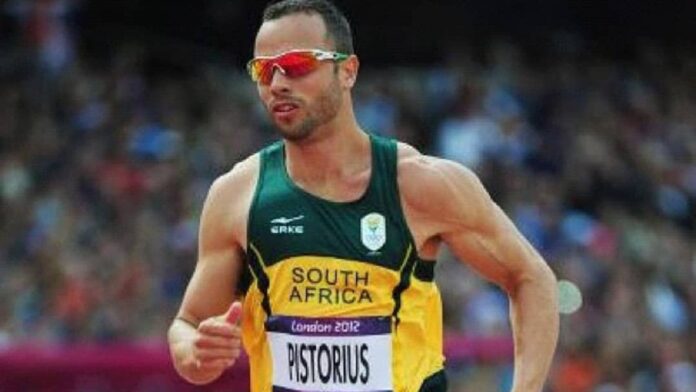 It has been reported in the media that former paralympian Oscar Pistorius who is in prison is now eligible to apply for parole.
Pistorius was sentenced to imprisonment for the murder of his girlfriend Reeva Steenkamp whom he shot dead on Valentine's day in 2013.
Reeva Steenkamp had stayed overnight at Oscar Pistorius' Waterkloof home when he shot her through a locked toilet door. Pistorius said he mistook her for an intruder and shot at her.
However the state believes the paralympian shot her during a heated argument in which Reeva Steenkamp locked herself away from him.
Oscar Pistorius was convicted of murder by the Supreme Court in 2015. He was sentenced to 13 years and five months in prison.
Reeva's father Barry is eager to speak to Oscar Pistorius after the Correctional Services Department invited the parents to participate in a victim-offender dialogue before the case could go before the parole board for a decision.
The Blade runner would  be eligible for an early release in March 2023. Reeva's parents who lost their only child have been waiting and preparing themselves for this day.