Drip Footwear has announced the assassination of their MD, Glenda Ndlazi at her house in Pretoria while she was trying to get into her home.
The proudly South African brand was founded by Lekau Sehoana, who immediately partnered with Glenda.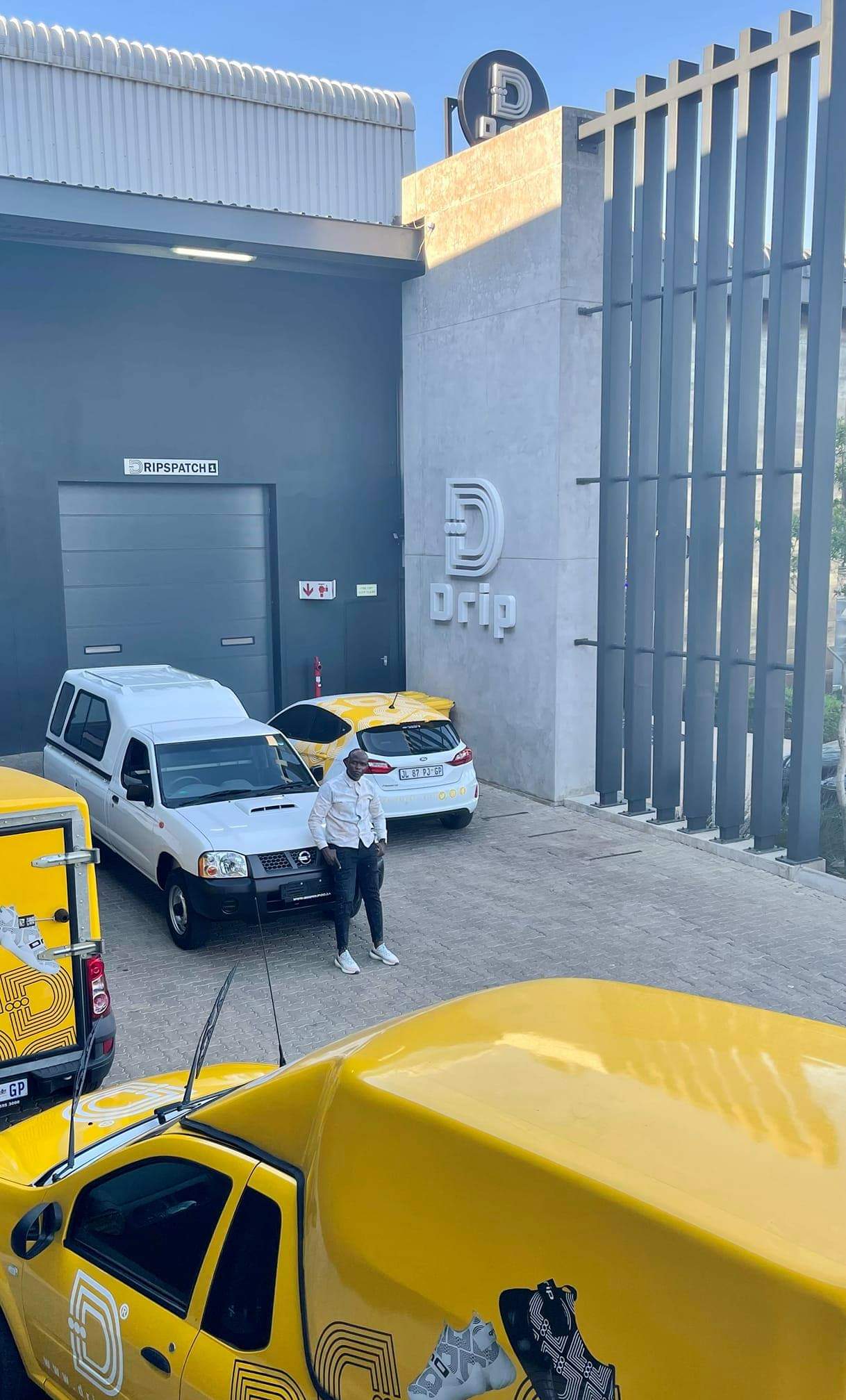 Drip Footwear has experienced massive growth and has recently signed a R 100 million endorsement deal with music super star, Casper Nyovest.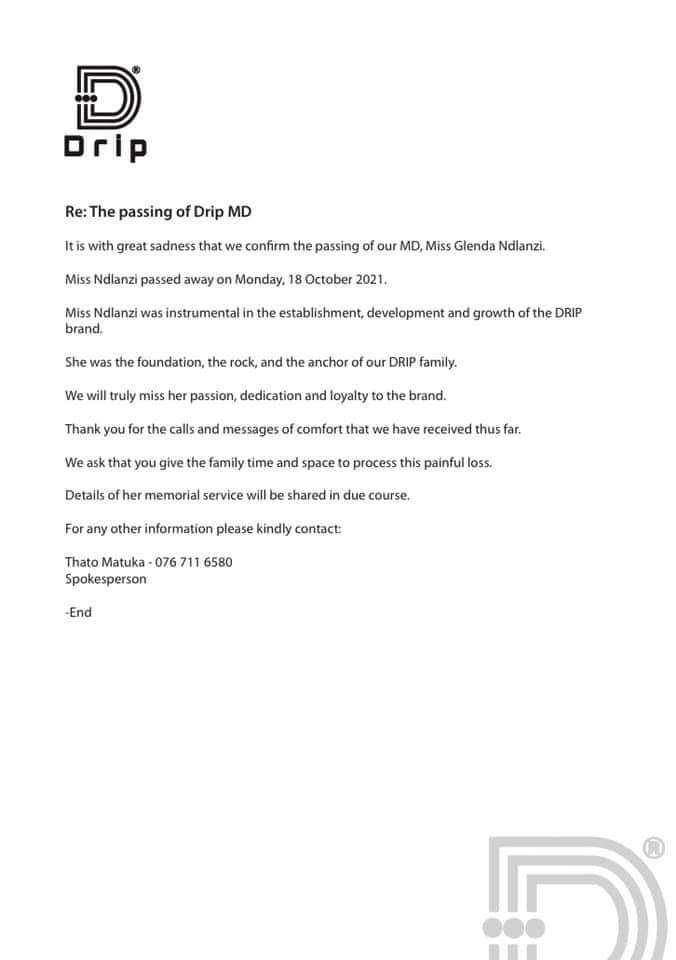 According to Media reports, Ndlazi was shot in the head by a gunman who fled the scene after firing multiple shots. Nothing was taken from the scene.
Lekau told Sowetan newspaper that he is now afraid for his life as he does not know why Glenda was killed.