Popular celebrity , DJ Shimza (Ashley Raphala) , has denied that his eight year old relationship with President Ramaphosa 's head of digital communications, Athi Geleba, had anything to do with his Tembisa venue, The Hang Awt 1632, securing a government cook off event booking.
However, it has been revealed that Athi tweeted about the event!
DJ Shimza told the City Press Newspaper that his restaurant received the booking through their landline, like any other booking.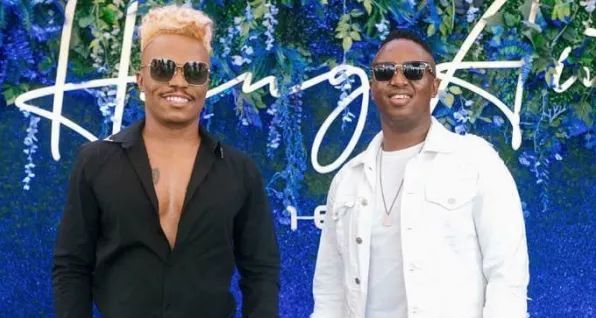 Controversial celebrity, Nota Baloyi, started the trend this week, after he made the relationship between Shimza and Athi public and accused Shimza of using the relationship to get government contracts.