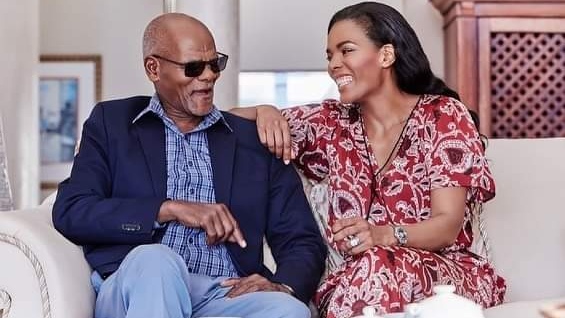 Connie Ferguson has posted a touching message for her father on Facebook.
She wrote:
I can't remember the last time I was so happy! My heart is so full! This young man called my Dad turned 85 today!🎂🥂🍾❤️
The last time I saw Pops was just before COVID hit!🥲 In trying to protect him we stayed away and FaceTimed a lot. Today, heaven and earth had to move for all his seven children and Karate children to gather and celebrate their HERO! I have never seen him so happy! He looks younger than he did last year!😍 With the most youthful spirit!😬 And he's always the first to boast about how good he looks!😂 That his skin is still fresh!🤦🏽‍♀️ That God loves him so much he is a rock! He stands firm and isn't going anywhere!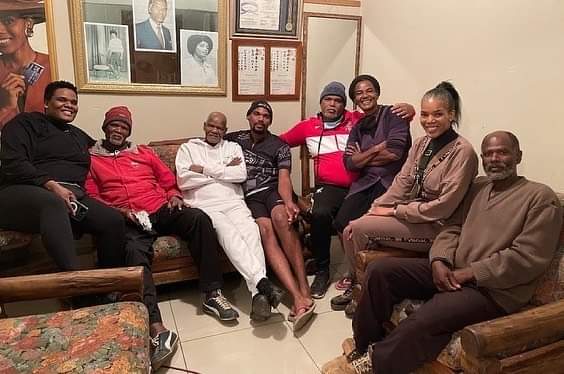 The biggest advocate for self care, you can't be around my dad and not want to be better and do better! There are special people and then there's Sensei Fish Tuelo Masilo! The one who's cut from a different cloth! The Champ! The sportsman! The artist! The composer! The original STERING! My POPS!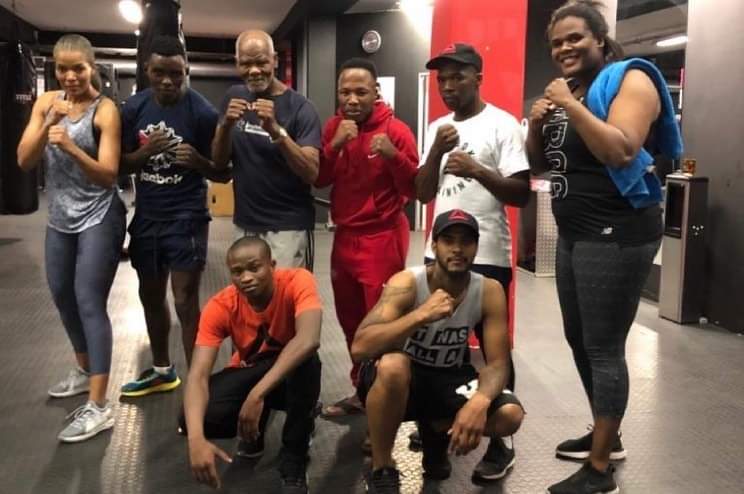 I thank God for your life Papa! I thank God that at 85, you have all your wits about you! You're still sharp, still smart, still funny, still wise and still strong! Your happiness today filled my cup! I have been recharged! And I promise to continue making you proud so you may want to live and continue to sing God's praises and glorify His name! Love you Pops! Happy birthday!🎂🎊🎈🎉❤️