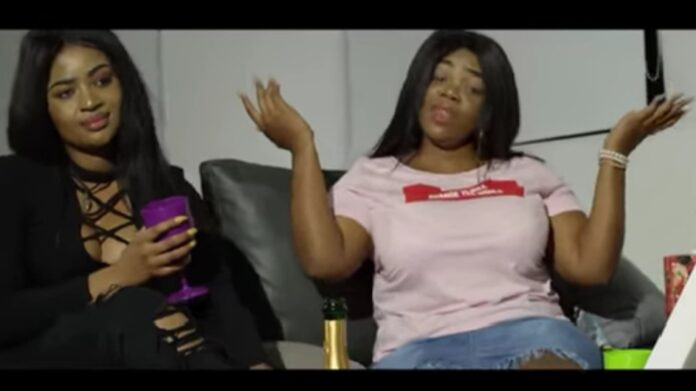 Once popular musician, Shadow M, whose hit song, Inhliziyo Yami ithi Hey has over 2.4 million views on YouTube, has slammed Boss Entertainment owner, Themba Moyo and accused him of exploiting her.
Shadow M (Nomshado Mthombeni), told the Daily Sun newspaper that Ncube did not pay her anything for the hit song and she would go for up to three days without food while working with Boss Entertainment.
However, Ncube told the newspaper that his job was to provide a studio and record music and not to take care of Shado's expenses.
Ncube said he spent over R70 000 on marketing Shado, who came to Joburg with nothing, not even an ID.
Shado said she was so desperate that by the time she went back home, she had to borrow R500 from her mother's friend to take a taxi home from Johannesburg to Newcastle.
Please read the full story in today's Daily Sun Newspaper – 21 May 2021.