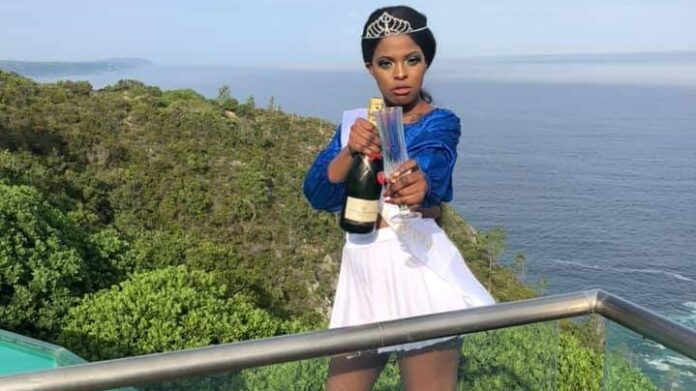 Former Generations Actress, Noluvuyo Sodela turned 28 this week and her caked shocked the whole country.
The actress is now said she was struggling and turned to online dancing after she lost her job at the popular sopie.
You can see the cake by clicking on the gallery.
In December, Noluvuyo said she moved to Johannesburg from Nelson Mandela Bay, and this is when she got the idea to use digital channels to market her dancing.
Noluvuyo received many birthday messages from her friends and fans.