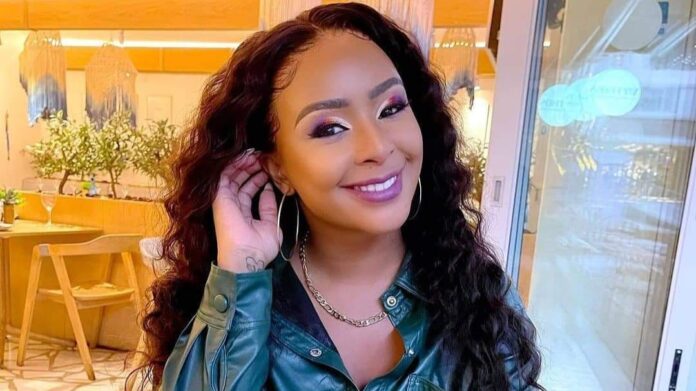 Boity (Boitumelo Thulo) turned 31 today. Boity is a television personality, rapper, actress, businesswoman and model.
She recently launched her BT Signature beverage and has her own fragrance the Boity Pink Sapphire.
Anton David Jeftha took it to Twitter to wish a happy birthday with some pictures together and a caption which says @Happiest of birthdays@boity,you're a gift and a light to so many,keep shining as bright as you do.Here's a series of some fun times,and to many many more.
Fans went on to Twitter to show her love as they were wishing her a happy birthday.