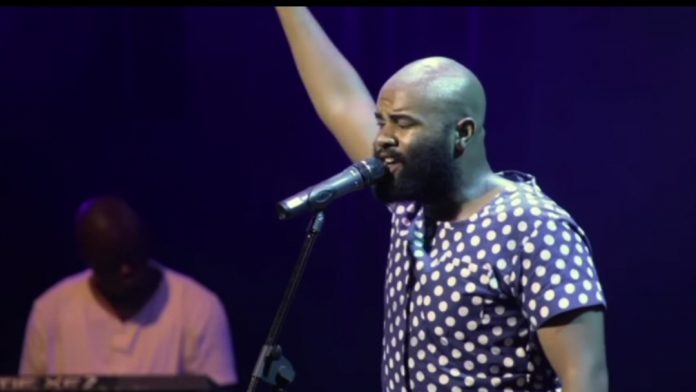 Popular youth pastor and musician, Ntandoyenkosi Clark Sithole, has been draggged to court for six counts of abuse of youths at Every Nation Rosebank (Formerly HisPeople) in Parkwood North.
He was released on R5000 bail after appearing at the Randburg Magistrates court.
The Sowetan reports that Sithole Sithole starts abusing Youths when he was still working at Gqeberha and Makanda in the Eastern Cape.
Sithole was suspended from his duties at the church in December but resigned on 15 December befor he could face internal disciplinary processes.
Sithole is alleges to have abused youth at his common house in Randburg.
Please read the full story in today's Sowetan Newspaper – 22 April 2021.