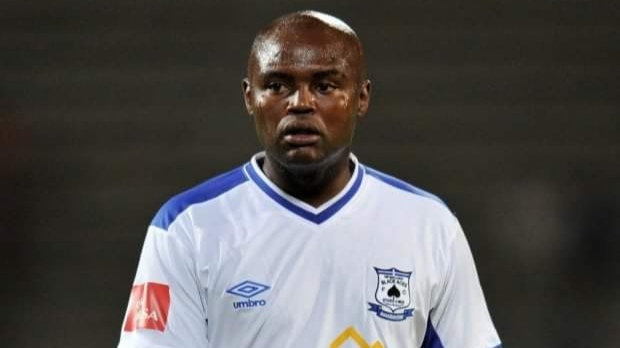 Former Orlando Pirates player, Thulasizwe Mbuyane, has told soccerladuma that he had a seizure while driving his luxury VW Toureng, resulting in the car being written off.
Mbuyane says he had three cars during his playing career, a VW GTI, a VW Beetle and the VW Toureng that was written off.
Mbuyane said after this accident, he decided to stop playing soccer and start working on a different career. He has not had a seizure since he left football.
Mbuyane told the newspaper that he regrets buying big cars and not investing his money better as he left soccer with nothing to show for it.
He also blamed the poor pay structure at Pirates and said he did not get a winning bonus, and would only get a bonus for a cup win.
Mbuyane said he is now running a soccer academy in Mpumalanga and hopes to move it to Pretoria.
He said he is currently in talks with investors to sponsor his soccer academy.