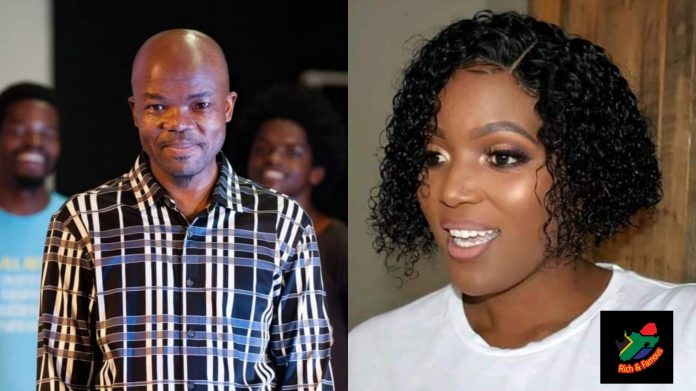 City Press Newspaper reports that Edmund Mhlongo, the husband of popular Generations and The Queen actress, Brenda Mhlongo, secretly married a second wife without telling her during the Easter holidays.
Edmund, who is the founder at Ekhaya Multi Arts Centre in KwaMashu, married Nkosi Mpanza, a trainee at his arts centre, who is pregnant with his child in a traditional ceremony although he is married in community of property with Brenda.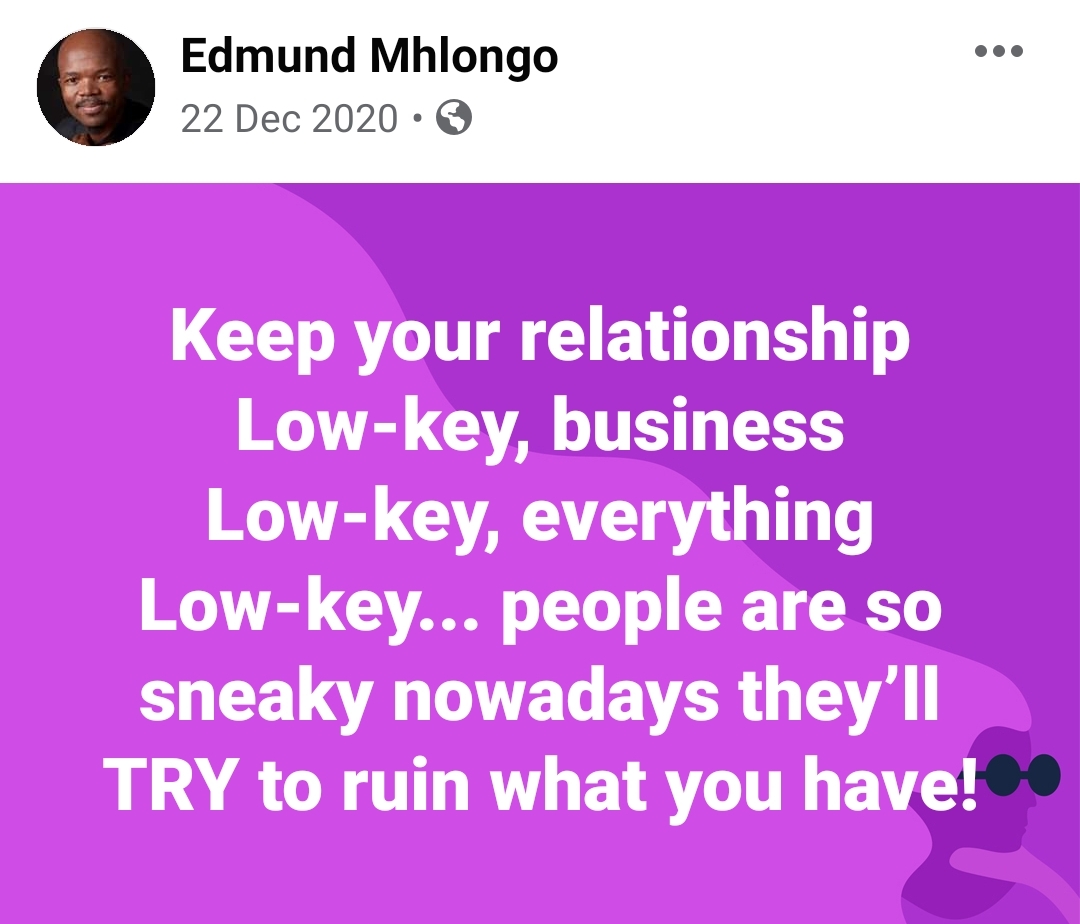 Edmund is said to have started dating Nkosi after Brenda moved to Johannesburg to shoot Generations and The Queen.
When Brenda found out that Nkosi was pregnant, she moved out of the family home and is now staying with her parents.
Brenda and Edmund got married over 30 years ago, when Brenda was 16 and was a trainee at Mhlongo 's art center. They have three children together aged 32, 23 and 17.
Please read the full story in today's City Press – 11 April 2021.