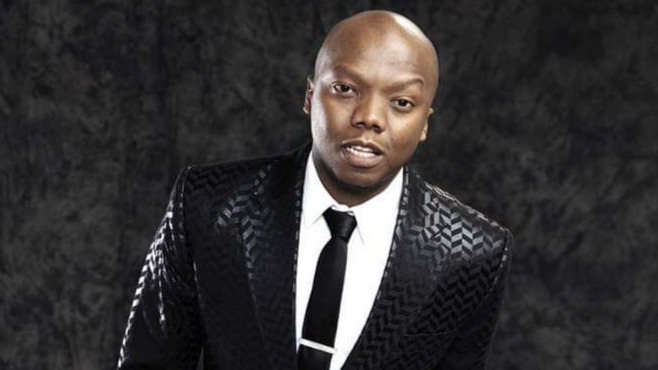 Popular media personality, TBo Touch (Thabo Molefe), has told the Daily Sun newspaper that he will be leaving Soweto TV at the end of May.
Touch was dismissed by self appointed board chairman, Titus Nkuntha, this month after employees who had taken the station to the labor court won their case.
However, other directors says Nkutha acted unlawfully and dismissed Nkutha. They also reversed all decisions he made on the matter.
The founder of Soweto TV, Tshepo Thafeng said he is saddened by what is happening at the community TV station and blamed Nkuntha for acting unilaterally.
Touch said he reduced the employees salaries in 2017 because the station had a debt of almost R20 Million, which he reduced to less than R10 Million after taking the cost cutting measures.
Please read today's Sowetan Newspaper for more details – 25 March 2021.