You magazine reports that disgraced TV presenter and TV personality, Katlego Moboe, infected his wife with HPV after a trip to Ukraine.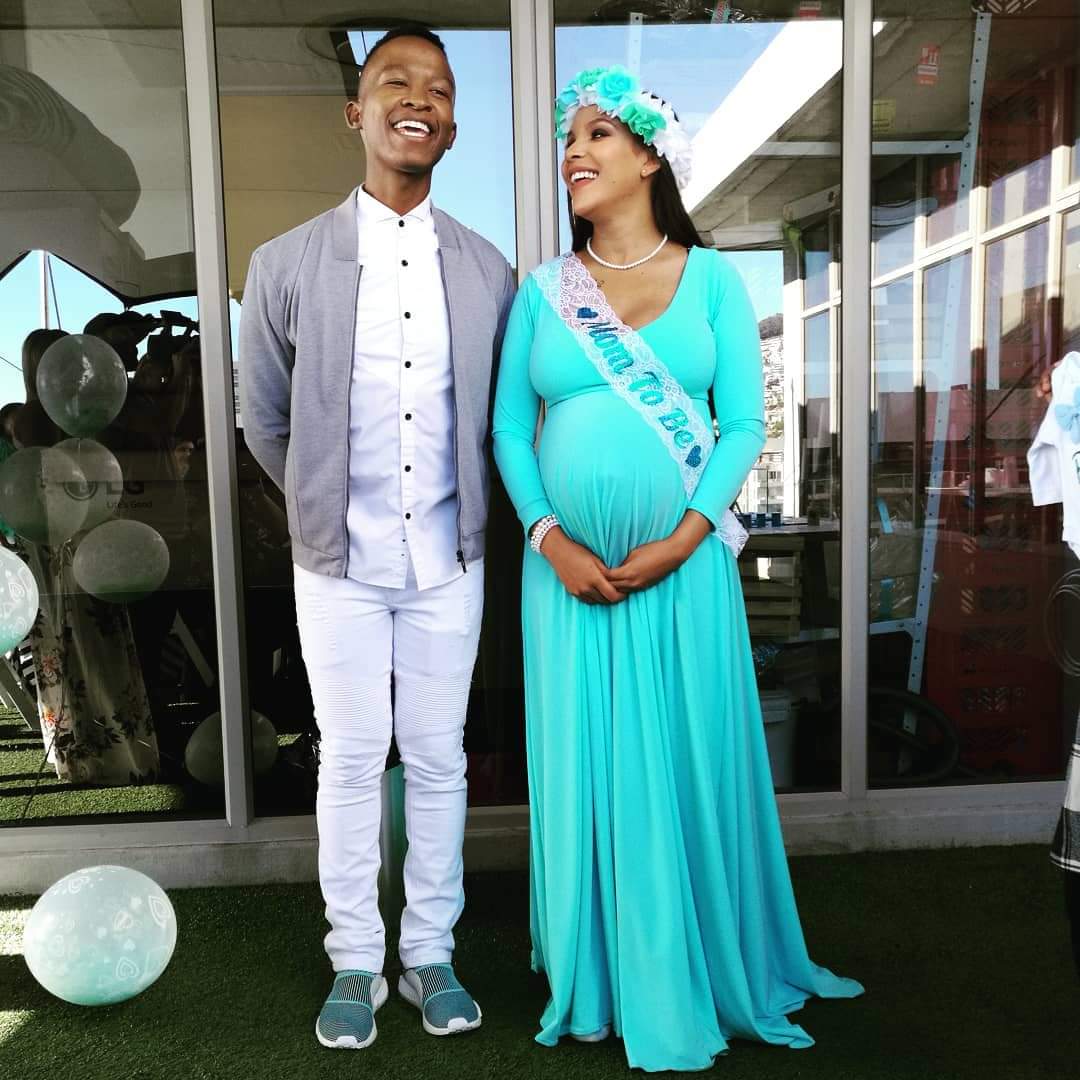 The trip was sponsored by Lays Chips and was for contestants to attend a EUFA champions league match. Katlego was a brand ambassador for Lays.
Monique Muller, who is Katlego's estranged wife, said when he came back he was a changed man.
Immediately after his return, with Monique 8 months pregnant, Katlego and Monique broke up and she moved back to her mother's house.
They agreed to work things out and she moved back in.
In July this year, Monique went to a Gynaecologost for an appointment. This is when she discovered that she had HPV, a disease that can cause Cervical cancer.
Monique has a protection order against Katlego and he is not allowed to visit the Seapoint flat that the family used to share.
Please read the full details in You Magazine which is out today – 5 November 2020.