Songstress, model and actress Nandi Madida has announced on her Instagram that her new single Organic is dedicated to the late Sara Baartman who was born in South Africa.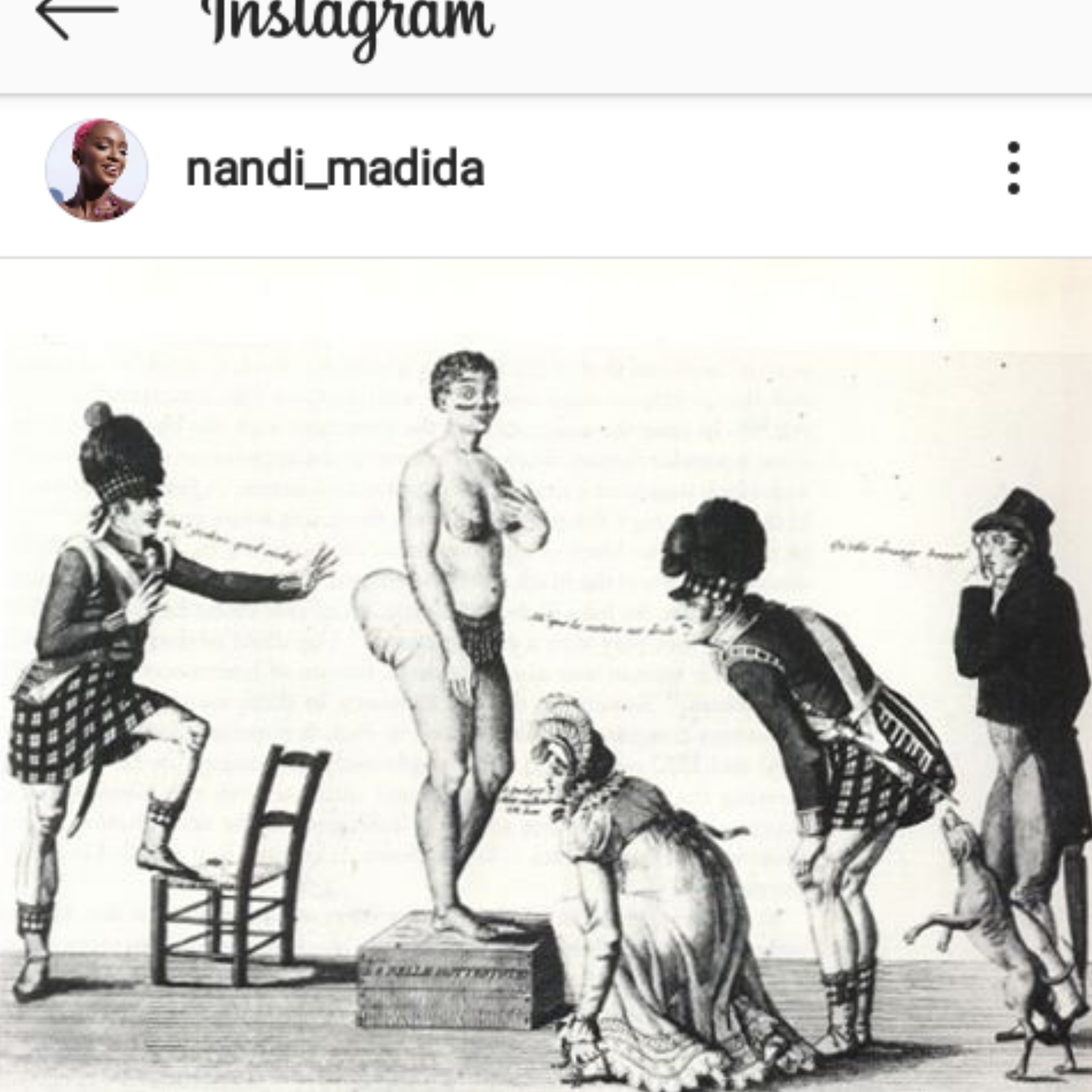 "We see her body being appropriated in mainstream media, but she was never celebrated but rather tortured and abused for her African curves that you see so many emulating today. OUR ANCESTOR went through a lot," she wrote.
She continued, "This song is a celebration of our African bodies and although the world will never say how they admire and long for our bodies, although they do when buying them. It's important that we LOVE OURSELVES, because we're not going to get it anywhere else".
"We have been blessed to have been given these bodies by God it is all ORGANIC we are truly MAGIC," she added.
Her new single is expected to drop on the 18th of September 2020 thus according to her post.