Kwaito Superstar, Kabelo Mabalane is set to run from Joburg To Durban. This is in partnership with insurance giant, Old Mutual.
Kabelo told the daily sun newspaper that he will be on the road for 17 days with his running partner, Peteni Kuzwayo.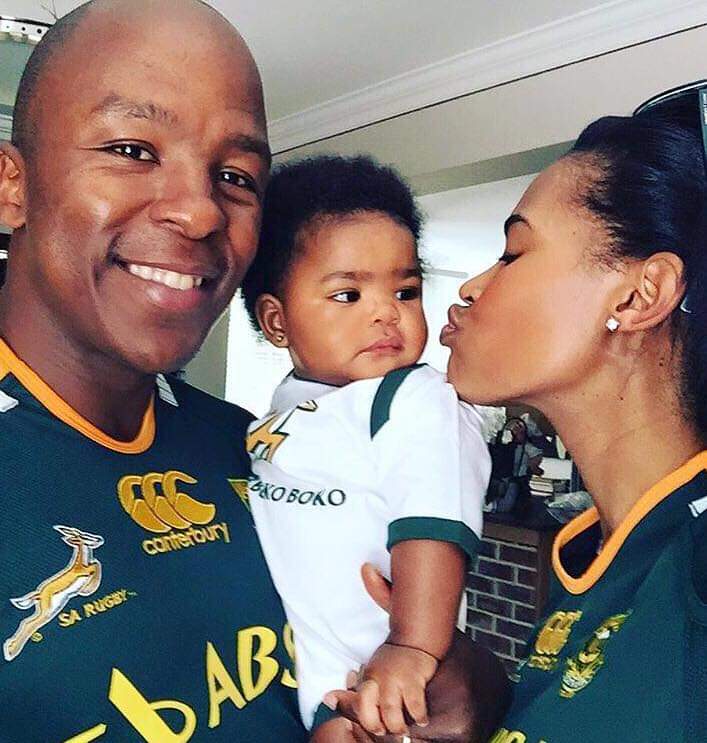 The beneficiary of the charity event is Joint Aid Management, which provides food for 120 000 disadvantaged children at 3000 centres across South Africa.
Kabelo and Peteni plan to raise R6 Million.