Former president Jacob Zuma's wife Tobeka Madiba Zuma has taken him to court, demanding that he pays out R14 000 for child maintenance.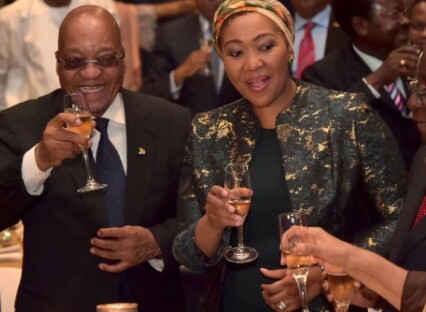 Zuma is expected to appear before the Durban Magistrates Court on Tuesday, 18 August 2020, over the support of one of his children.
However, Thobeka has not revealed yet if she wants the money to be paid on monthly basis.