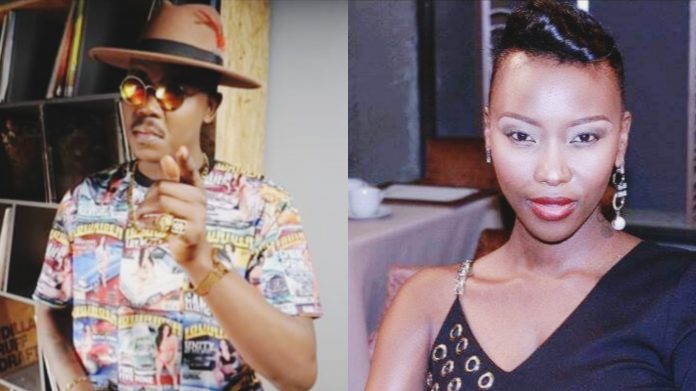 Model, Actress and social media influencer, LERATO Moloi, today confirmed that she has opened a rape case against married Comedian, Tall Azz Mo on 3 August.
Lerato opened the case at Vereeniging police station. The case will be heard on 17 August.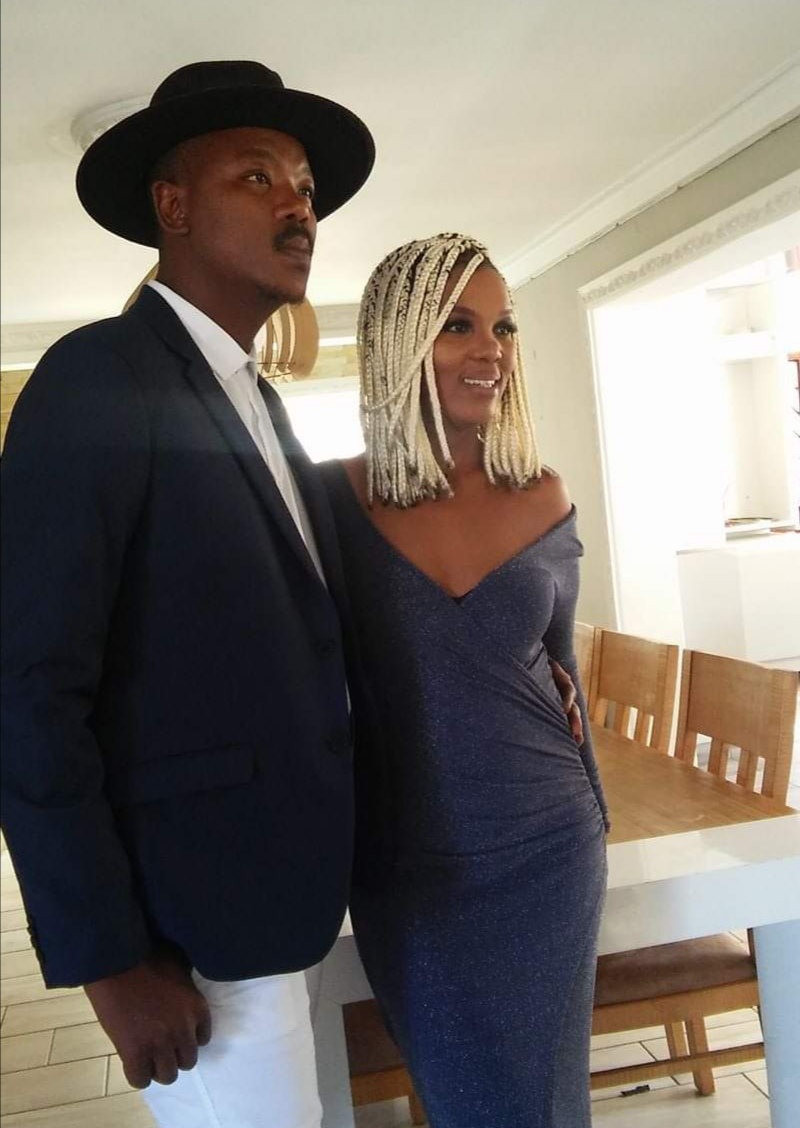 Lerato told newspapers that Tall Azz Mo sexually assaulted her when she was working at a TV production in the Western Cape.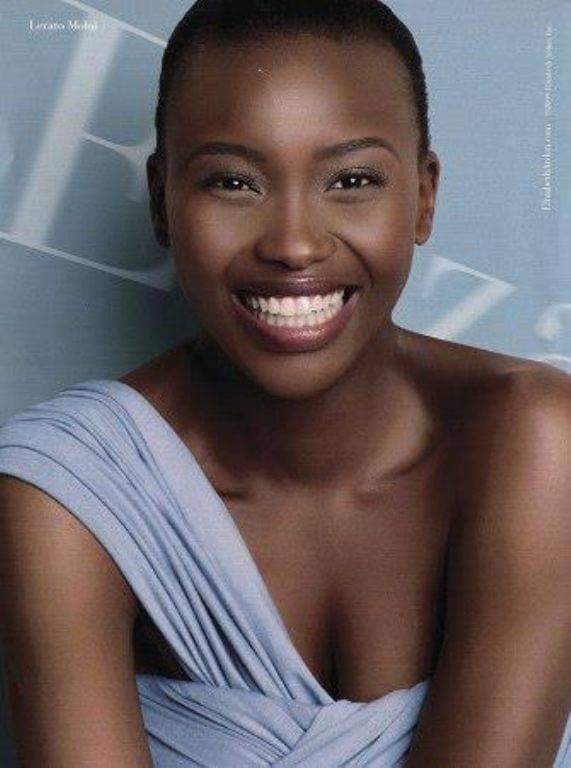 Police confirmed that Lerato had indeed opened a case against Tall Azz Mo.
Lerato was served with a protection order by TallAzz Mo  in June and spent a night in jail after she refused to take down the tweet in which she first made the allegations.
TallAzz Mo refused to comment and reffered Newspapers to his lawyers, who did not respond to calls.