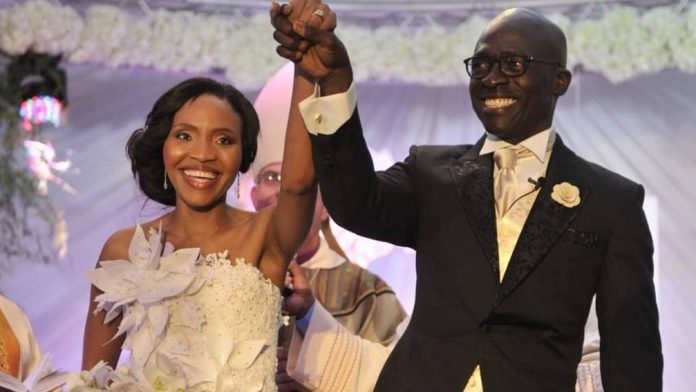 Sunday World reports that the wife of Malusi Gigaba, Noma, hired assassins to kill Malusi in June.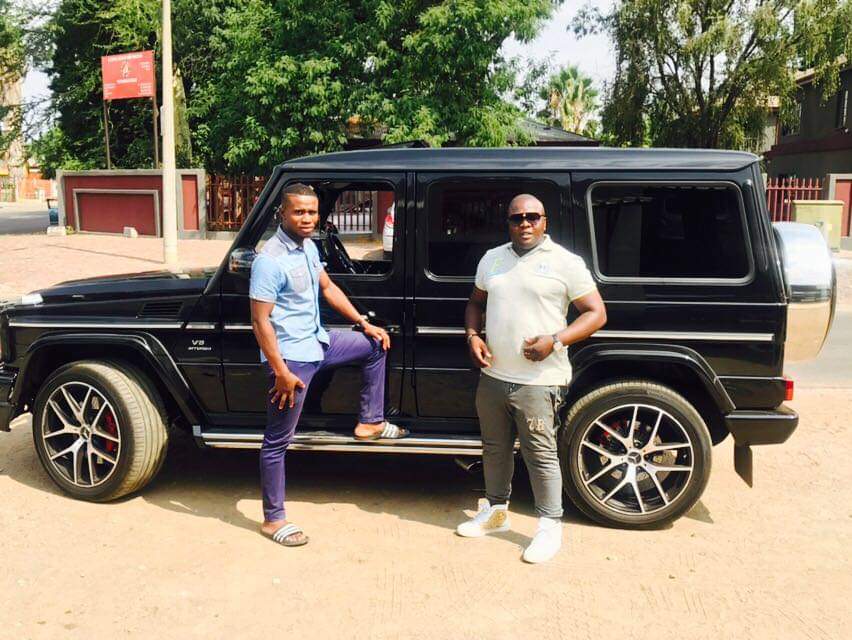 The Hawks then got involved after Malusi reported the consipiracy to the police in Brooklyn, Pretoria.
The Hawks then took Noma's phones and other devices and downloaded information that they used to investigate her.
The alarming information that they retrieved from the devices resulted in Noma's arrest on Friday.
Noma is also facing two further charges:
The first one is for damaging Siyaya Peterson's Mercedes Benz which was parked in Malusi's garage.
The second for phoning Peterson and telling him he had HIV from sleeping around with cougurs.
Please read the full story in today's Sunday World – 2 August 2020